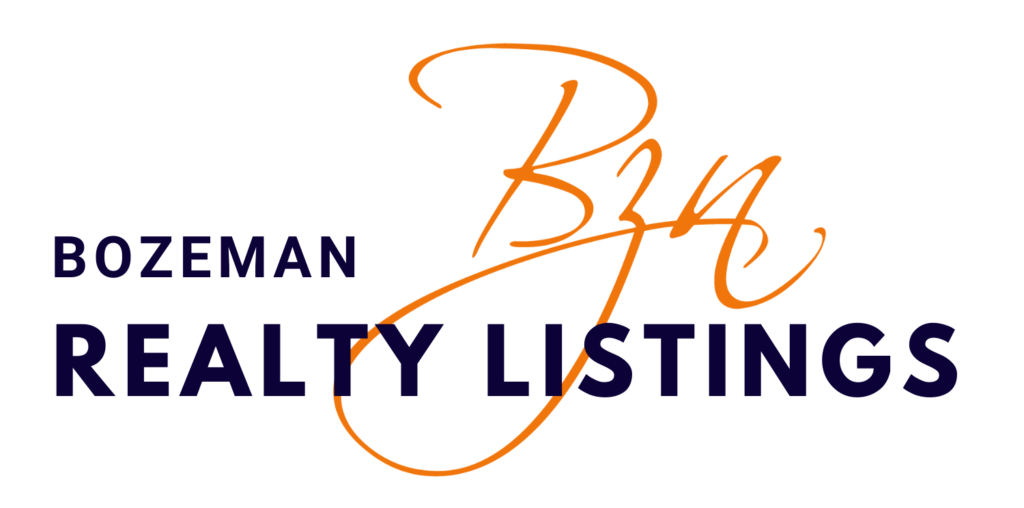 As local professionals in Bozeman Real Estate for over 15 years, we welcome you to our community. We are a Bozeman Real Estate Group with local and overseas Real Estate Agents.
We absolutely welcome you in our Bozeman Montana community, we are friendly, and we love those who are coming here with the candid spirit to add to our community. 
We offer unparalleled Real Estate Services in Bozeman, Belgrade, MT and surrounding areas. Our Professional Expertise and strong negotiation skills has been helping Buyers and Sellers from all walk of life.
Whether you are searching for an investment property in Bozeman Montana  or a home for yourself and your family, we have a variety of properties for sale in Bozeman, Belgrade, Three Forks, Manhattan MT to choose from.  
Just Contact Us! 
For more information about us, please read what our clients are saying…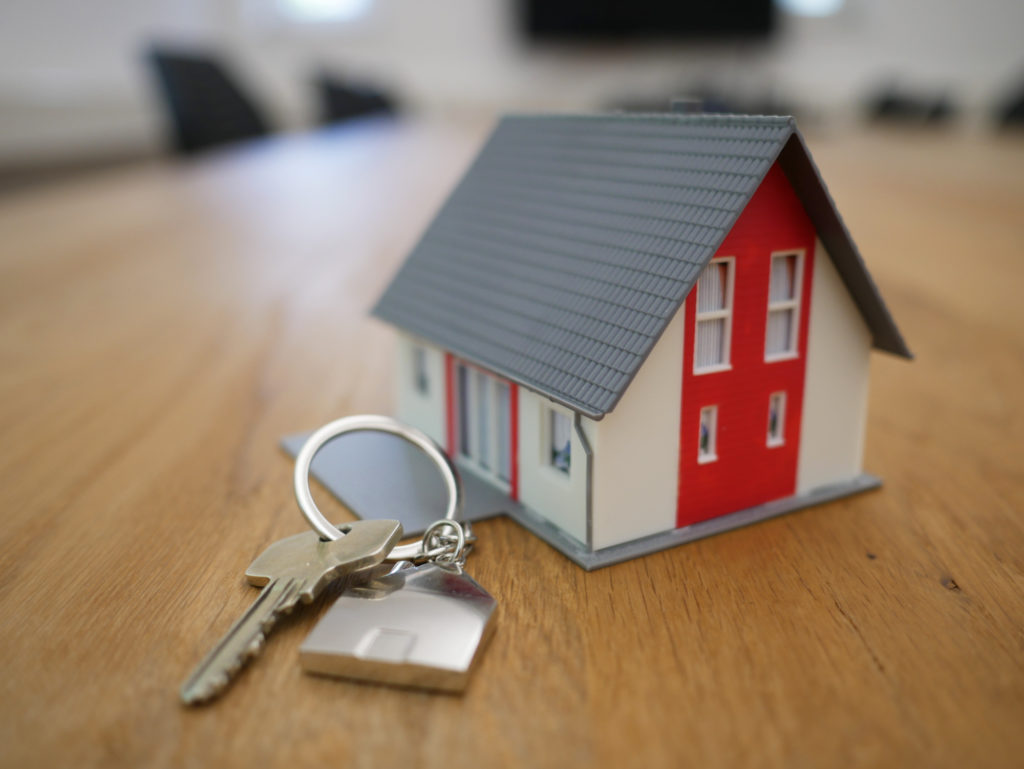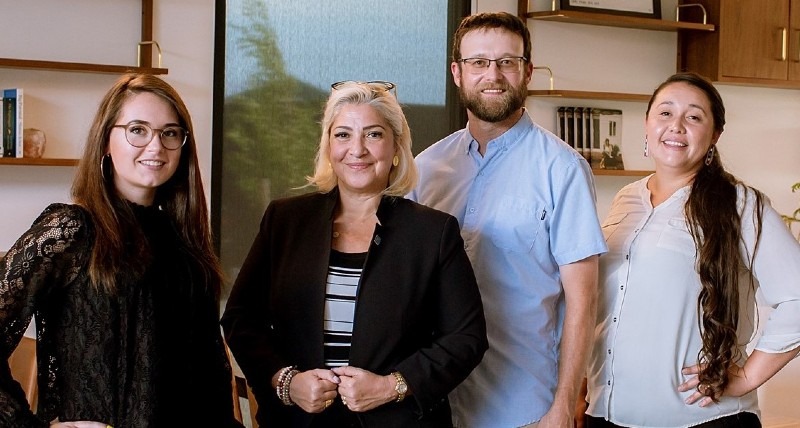 Homes for Sale in Bozeman MT | Gallatin County & Surrounding Areas
If you are thinking about moving to Bozeman, you may have heard about the area from someone who enjoyed the country living, and our majestic views.
Bozeman is located the South West Montana, we love the uniqueness of our valley and we appreciate having visitors from all walks of life. We believe in our community that support us, the people of Bozeman are friendly, kind and honest and our priority is respect to all no matter your skin color your origin or how much money you have in your pocket. Here in Bozeman we enjoy the outdoors freedom we offer here, and the breathtaking views of our majestic mountains, the pure air, our blue skies and more than that our lifestyle that I would call without hesitation…
"The Simple Life"
If you are one of those that decided to stay here and make our home, YOUR HOME, we are here to serve you! You are searching in Gallatin Valley, Bozeman Montana Real Estate, Belgrade Real Estate and surrounding areas in the South West Montana, If you are not sure of what you are looking for… please contact us!
Luci Edwards went above and beyond in helping us secure a house in the Big Sky area. We will be moving to the area in May 2020 from Virginia. We could have not been more pleased with the service she gave us. We highly recommend her. .
— Mary Latif and Larry Tipton
Luci was always there for questions, making her a huge part in keeping the process stress free. She really cares about finding the best home and best deal.
— Kief F.
I give Luci my highest recommendation! She is motivated, personable, and works very hard for her clients. I partnered with her in 2011, 2012 and again in 2015 on a purchase of commercial property for my business. Thanks to Luci's communication with me, and aggressive negotiating skills with the seller, we were able to close on a deal that exceeded my expectations. If you are in the market for a real estate professional who will truly represent you, look no further, you have found her!
— Sports Chiropractic Physician, Founder of ProChiropractic in Bozeman, MT
The Latest From Real Groups
When you sell your home, especially at a time when your taxes are due, you could get financial shelter. Thanks to The Taxpayer Relief Act of 1997, the real estate sector can receive what is considered the best tax shelter
There are many good ways to invest in real estate. Hopefully you got some of your insight from us. There are a lot of mistakes sellers can get into when they put up their house for sale. There was a
During the holiday season we think about a lot of things – family, food, decors, parties, shopping. Selling your house is probably not on the top of your list at this time. But the holidays actually be a good oppotunity