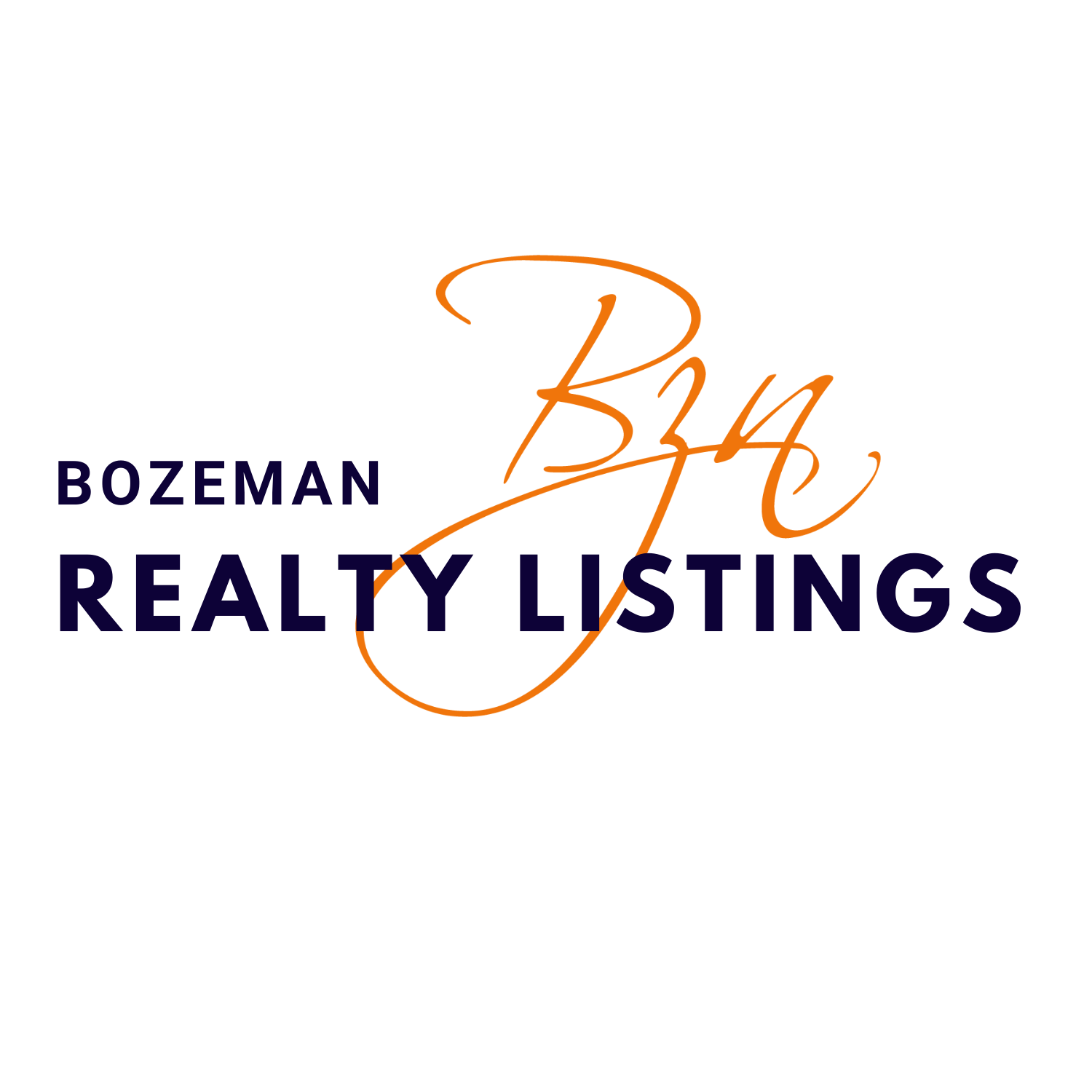 Luci Edwards went above and beyond in helping us secure a house in the Big Sky area. We will be moving to the area in May 2020 from Virginia. We could have not been more pleased with the service she gave us. We highly recommend her. .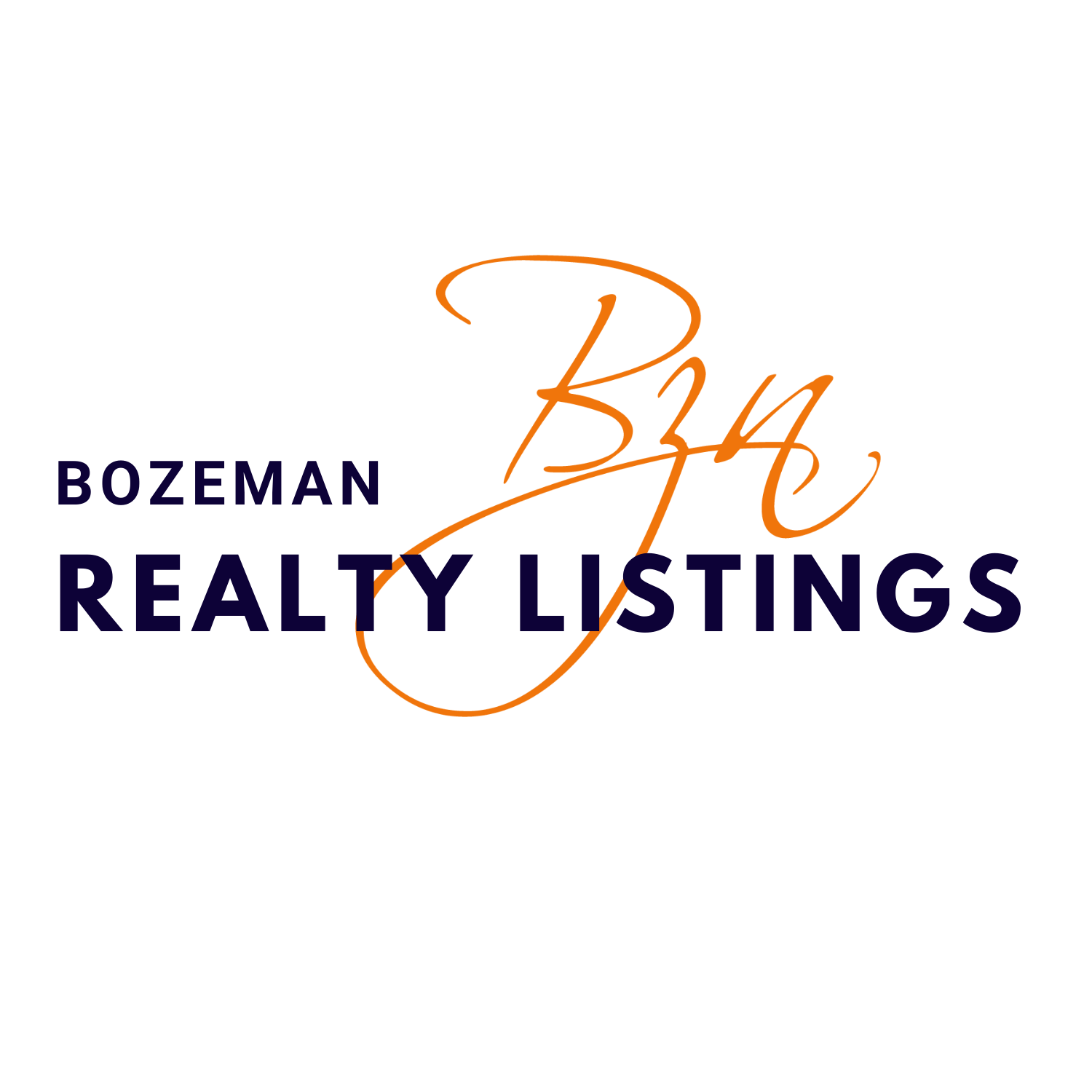 I give Luci my highest recommendation! She is motivated, personable, and works very hard for her clients. I partnered with her in 2011, 2012 and again in 2015 on a purchase of commercial property for my business. Thanks to Luci's communication with me, and aggressive negotiating skills with the seller, we were able to close on a deal that exceeded my expectations. If you are in the market for a real estate professional who will truly represent you, look no further, you have found her!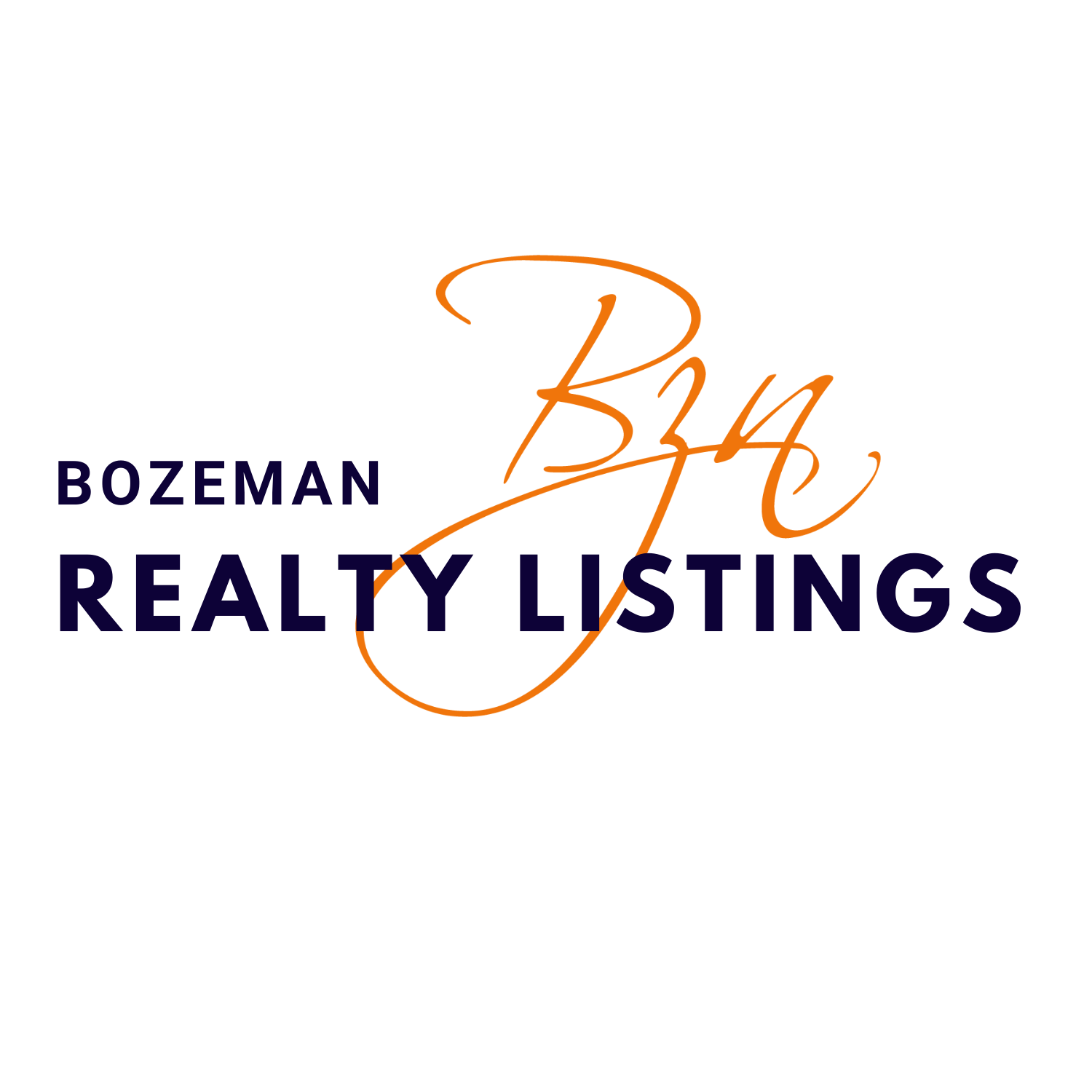 Luci was always there for questions, making her a huge part in keeping the process stress free. She really cares about finding the best home and best deal.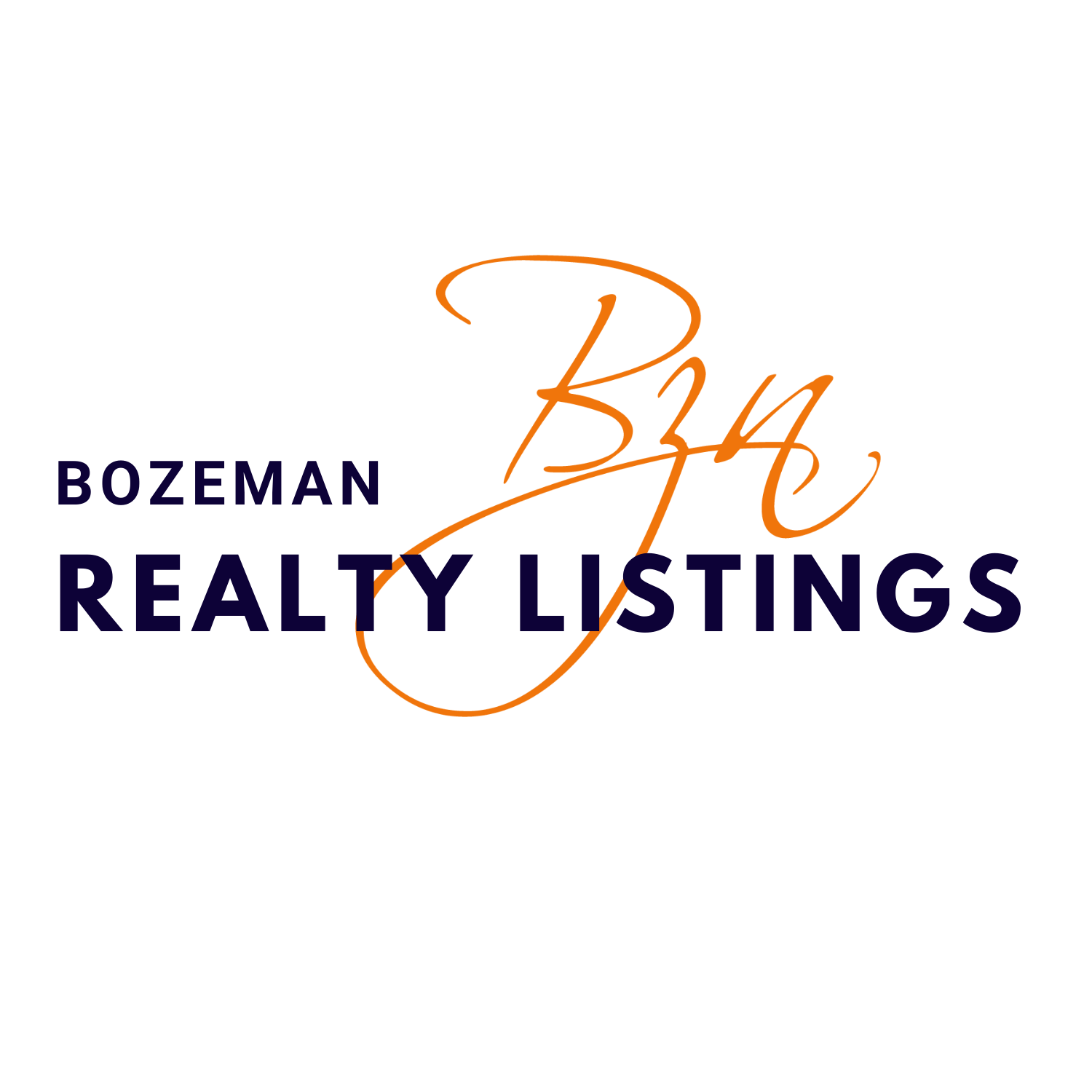 Luci was the best! She sold our house in Bozeman for us and it was a great experience! She guided us through all the paperwork and gave great advice. Not only was she a great realtor but we gained a friend. Thanks Luci, you are the best!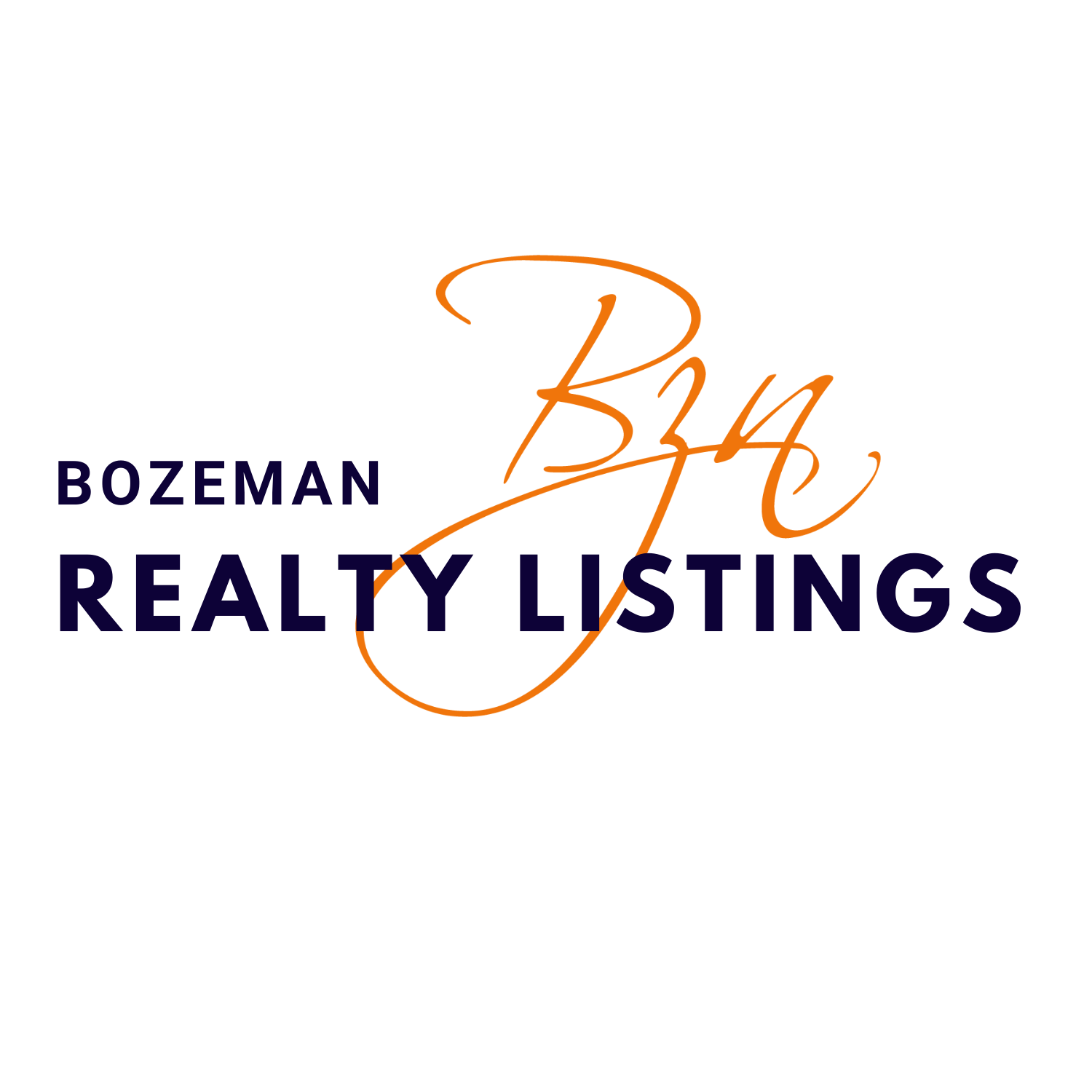 We listed our unique home and property with Luci in the fall because we were moving to another country. Even though winter was coming and we knew that it would be difficult to sell during that time, she continued to actively pursue showing our house, even through several feet of snow and severe cold weather. Luci is extremely dedicated to her profession and her clients. She has a wonderful and colorful personality and is fun to work with. We put a lot of trust in her from thousands of miles away and she came through with flying colors.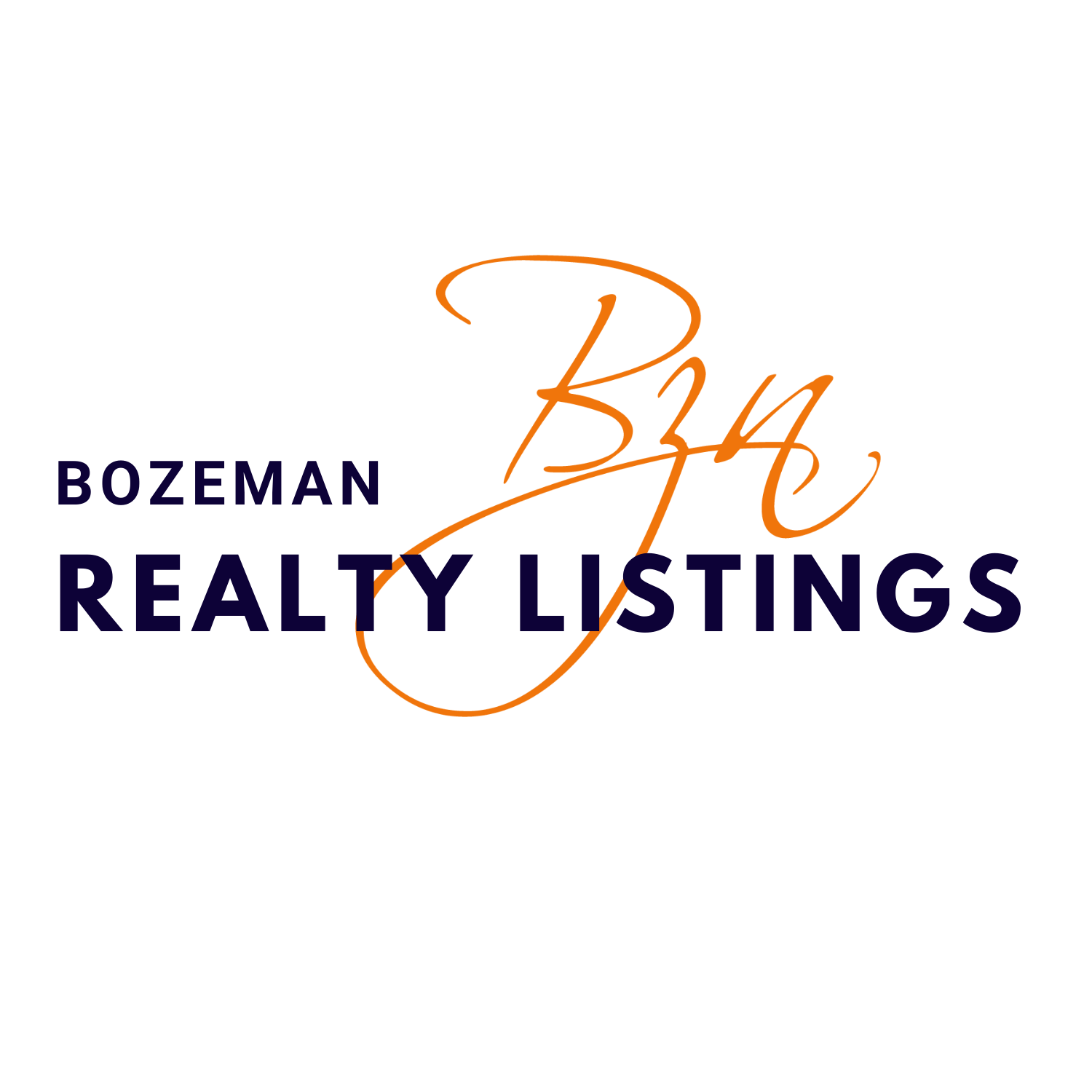 She's the best! Fights for everything you want. She is a tough cookie and will find you your dream home.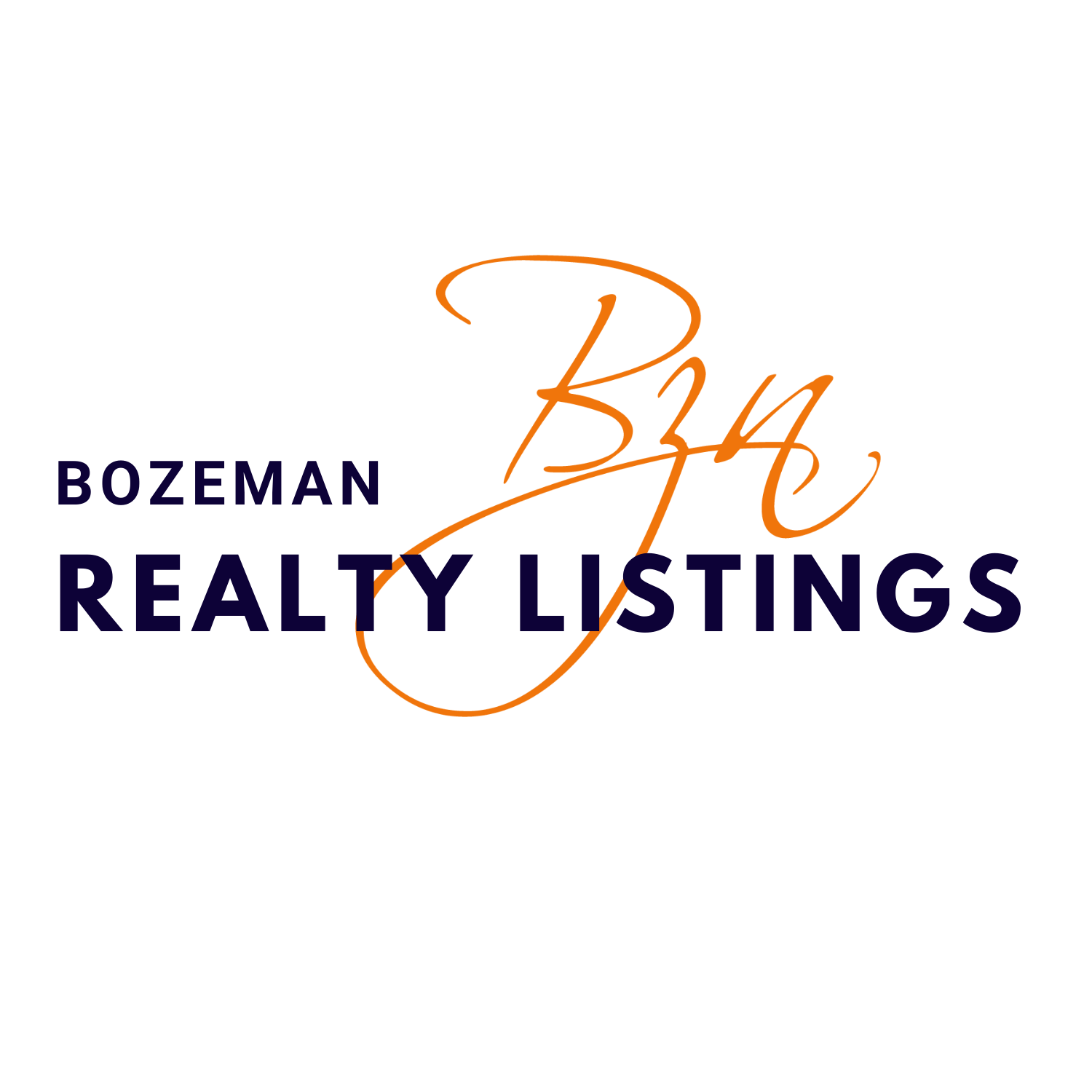 We had a difficult time in the beginning due to being foreigners and in the need of ITIN numbers but with Lucis help we got there in the end and are happy to say that a completed sale has just taken place and money is in our bank account. I would not hesitate to recommend Luci for any real estate  business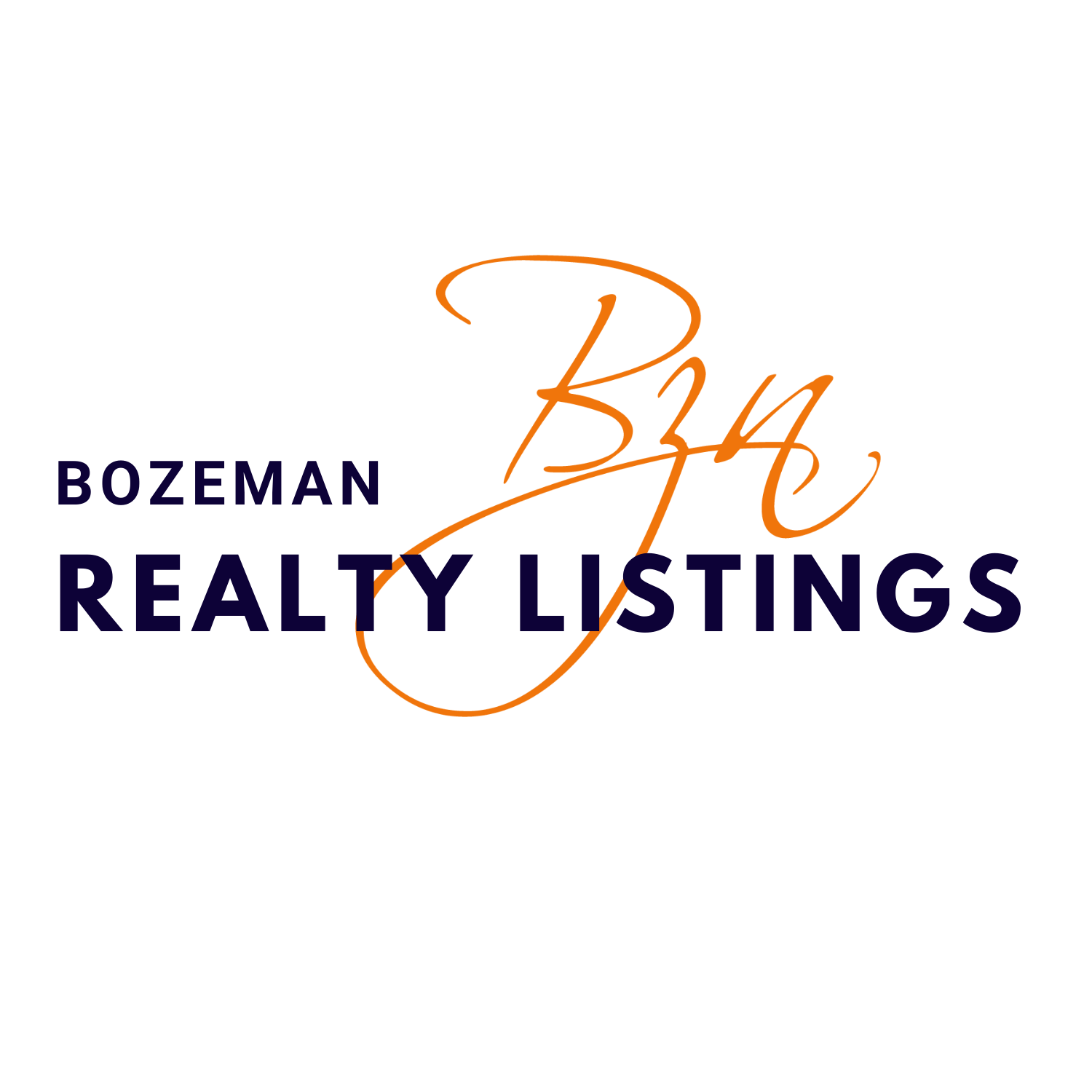 Luci was amazing! Very knowledgeable and fantastic to work with! I would recommend her to anyone looking to buy or Sell!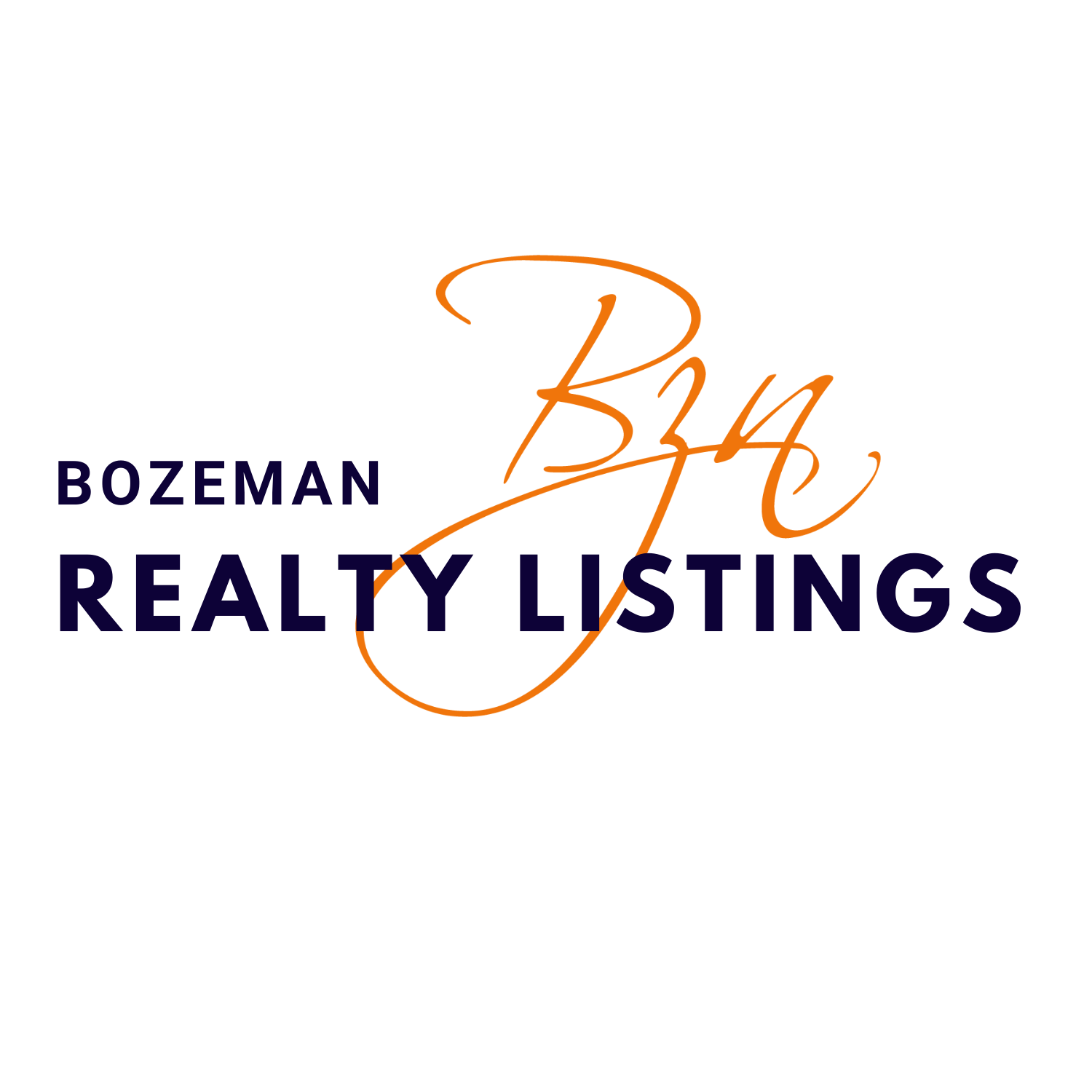 We really enjoyed working with Luci. She walked us through every step of the way and was always there for us when we needed help in completing the purchase of our new home. I don't know what we would have done without her help. Hope to see you when I am in town. Thanks, Luci.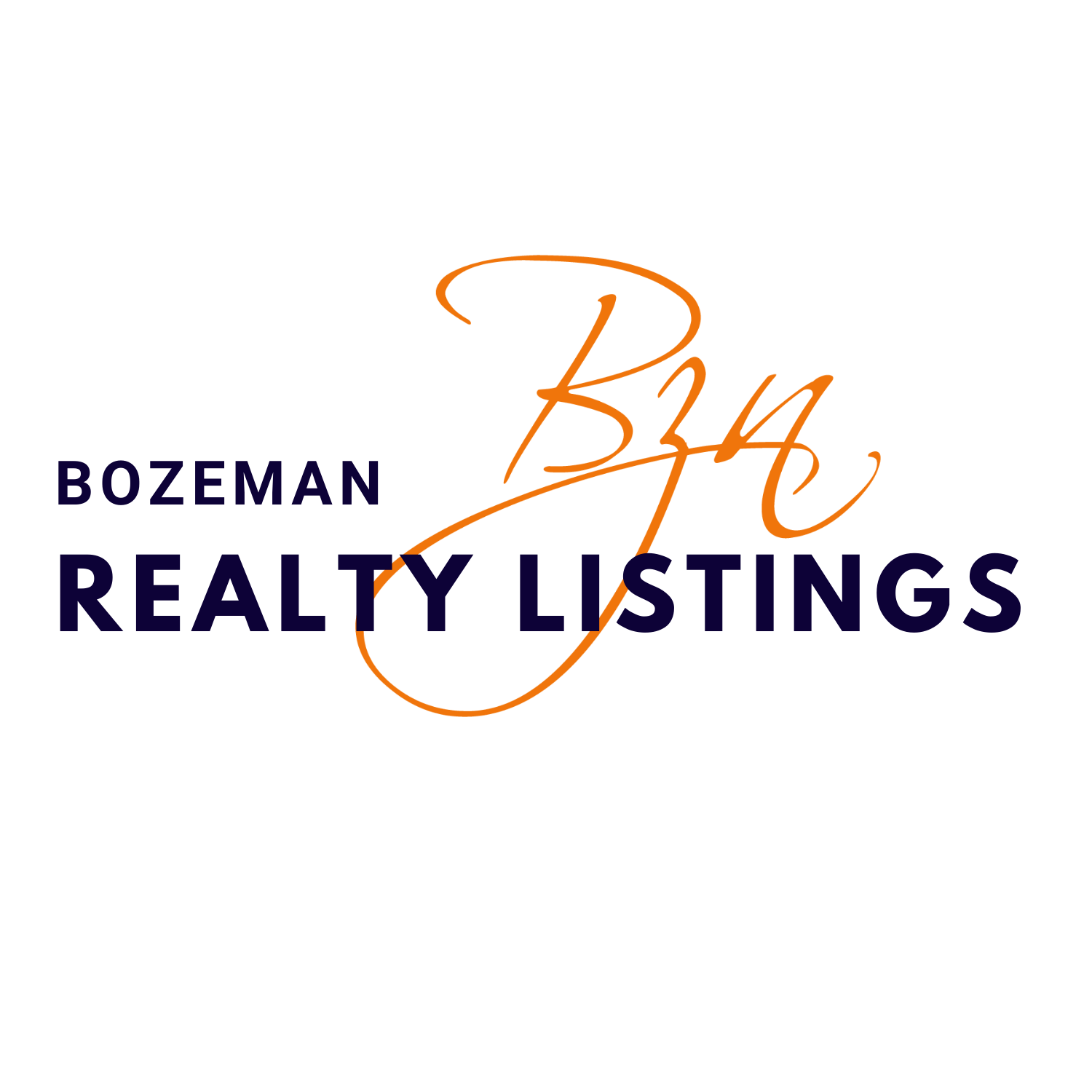 Luci did an excellent job as our realtor for our home purchase. She works hard for you behind the scenes to make sure you are getting the best deal and everyone involved is doing their part quickly. She was very easy to get along with, trustworthy, and checked in and answered all our questions. She also gave us excellent references for title and mortgage which made the process much easier too. Thanks, Luci! We love our home.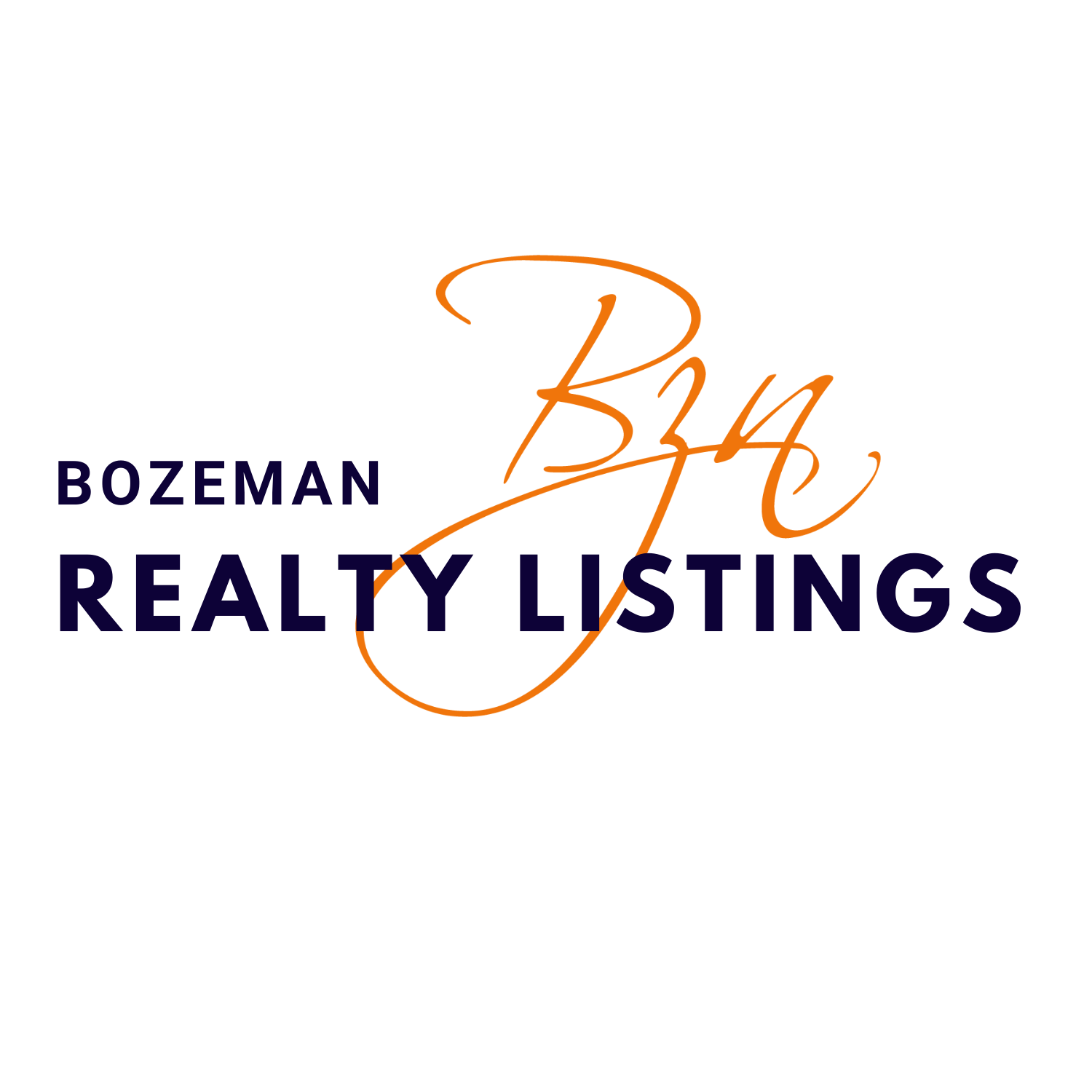 We LOVED working with Luci!! She made the experience fun and personal. It felt like we had known her forever after a short time. Very efficient and helpful even after the closing on our house she has remained available to help even with small things like tracking down a mailbox key together. Highly recommended by us!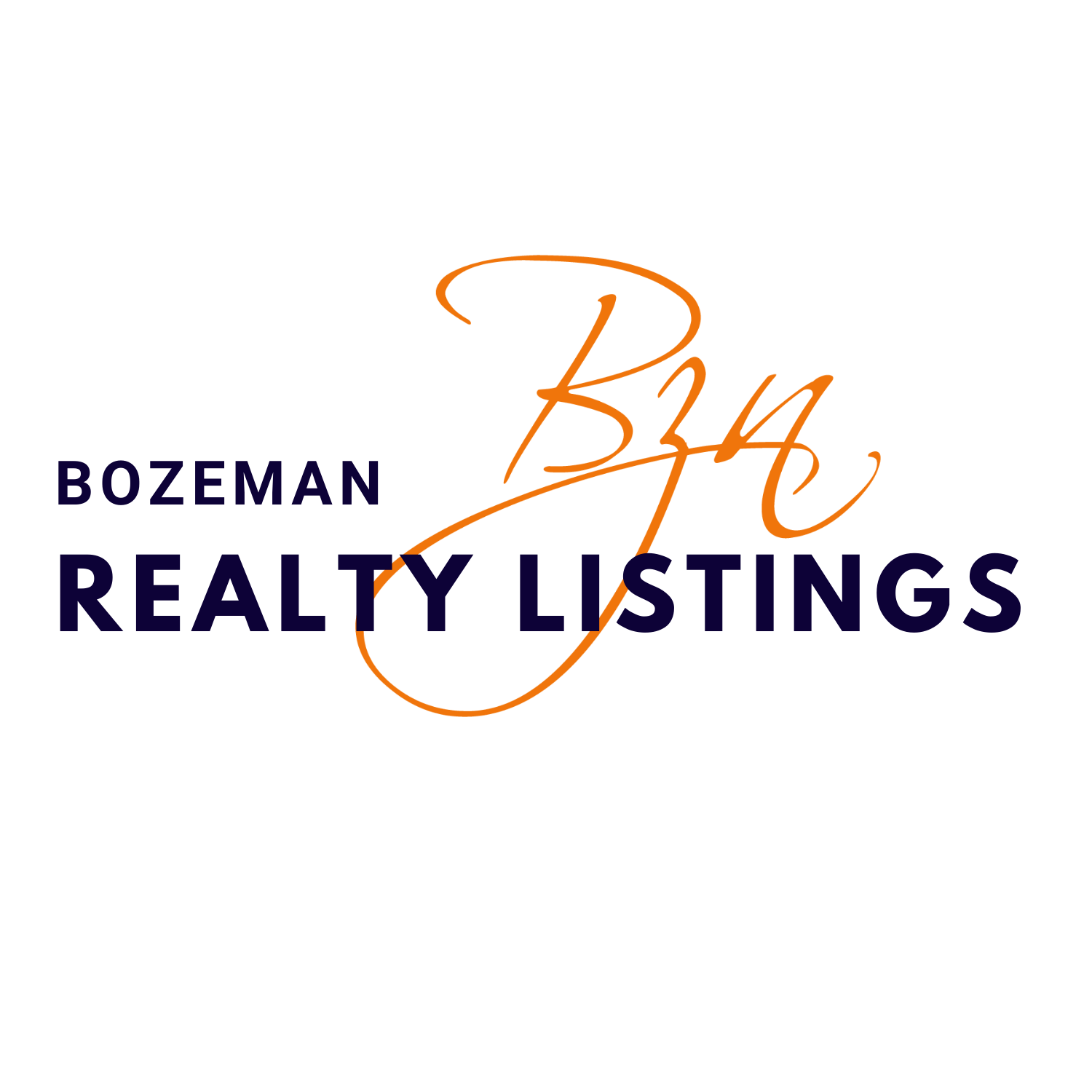 Luci Edwards is one of the hardest working, most ethical business woman I know. She has proven herself to be extremely dedicated to helping others either sale their homes for top dollar or purchase their dreamhouse at a great price. I would recommend Luci as one of the best realtors of Gallatin County.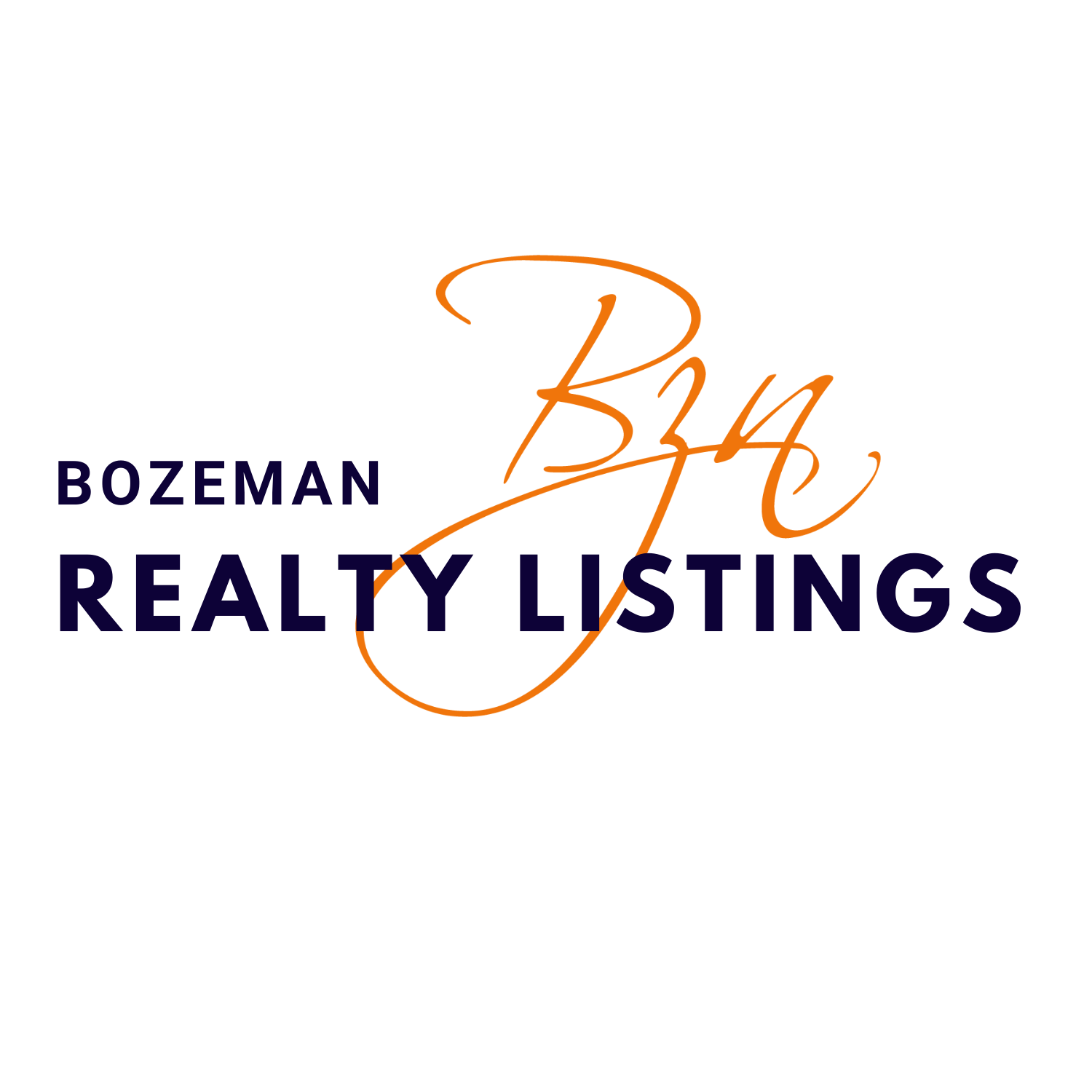 Luci was great to work with! She makes herself available to her Clients. Luci was prompt in getting any questions I had answered and took the time to understand what I was looking for. She was enjoyable to work with, and she works hard for YOU.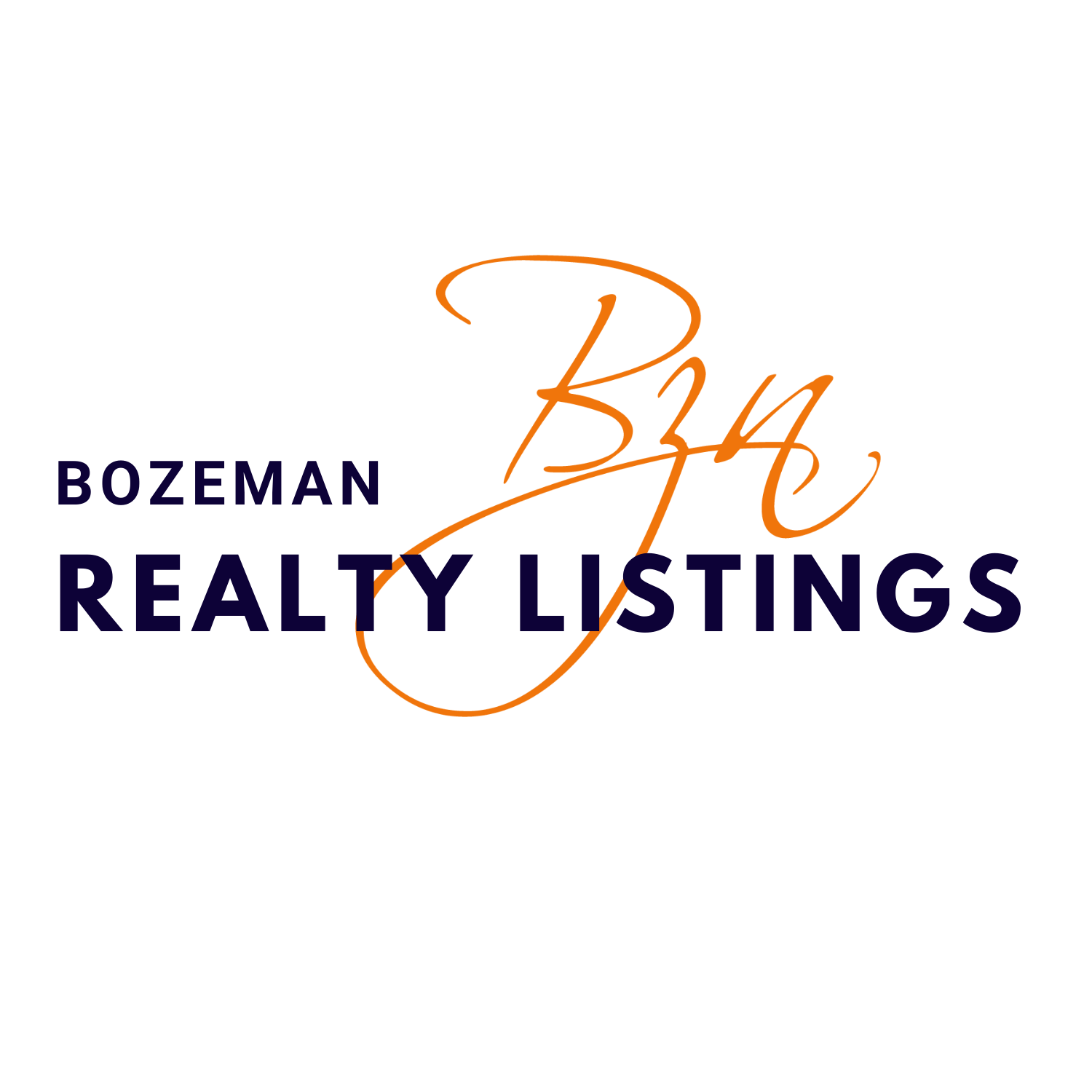 We had used Luci before when we bought our house and she was so good with us then we wanted to use her again, plus we knew she would have knowledge about the house because of helping us purchase it. Everything went as smooth as it was able to considering challenges we had to face.
Thank you Luci for helping us once again!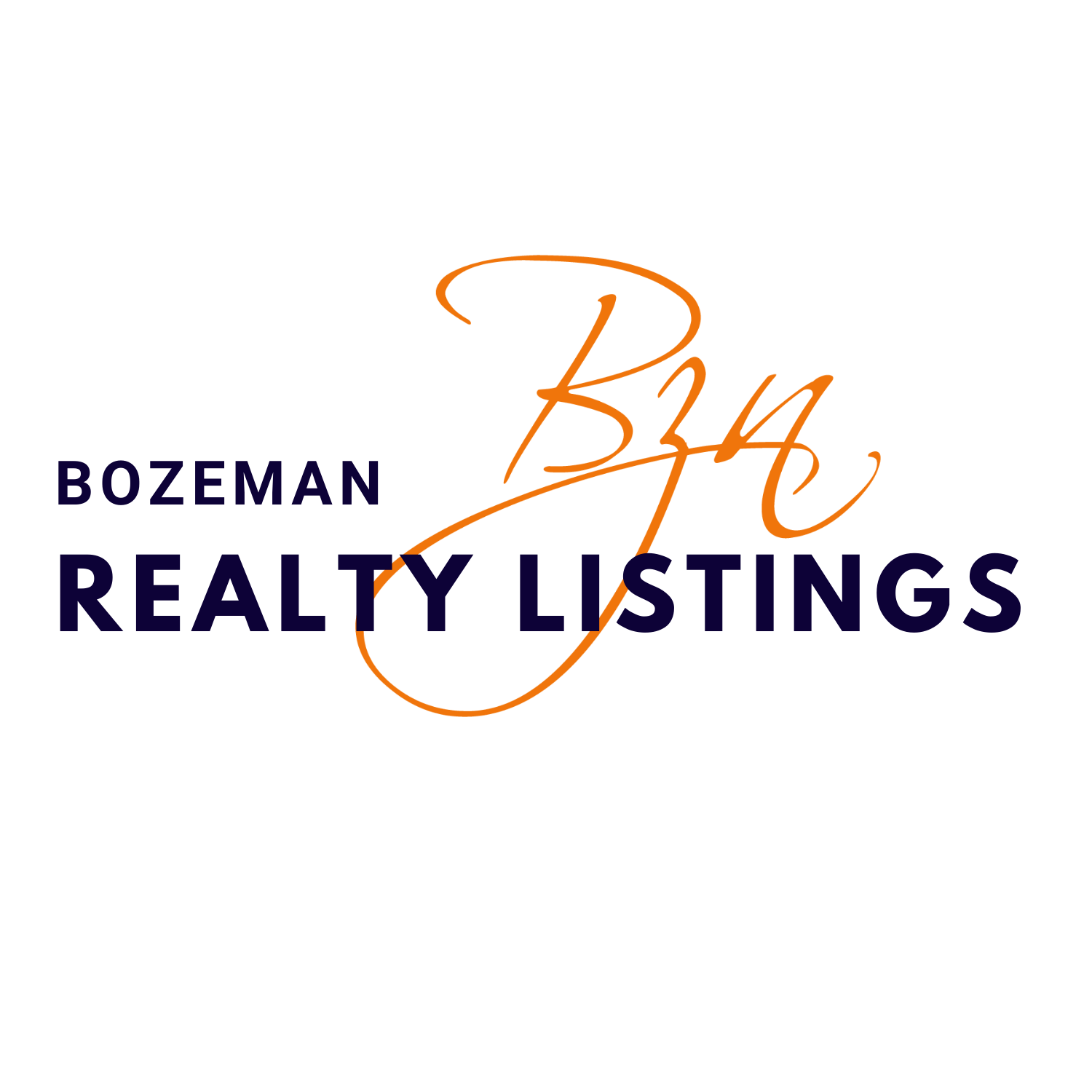 Luci é uma pessoa adorável , seu conhecimento e sua entrega em todo o processo foi decisivo, Pessoa sempre de um astral maravilhoso buscando resolver todos os detalhes deixando os clientes satisfeitos.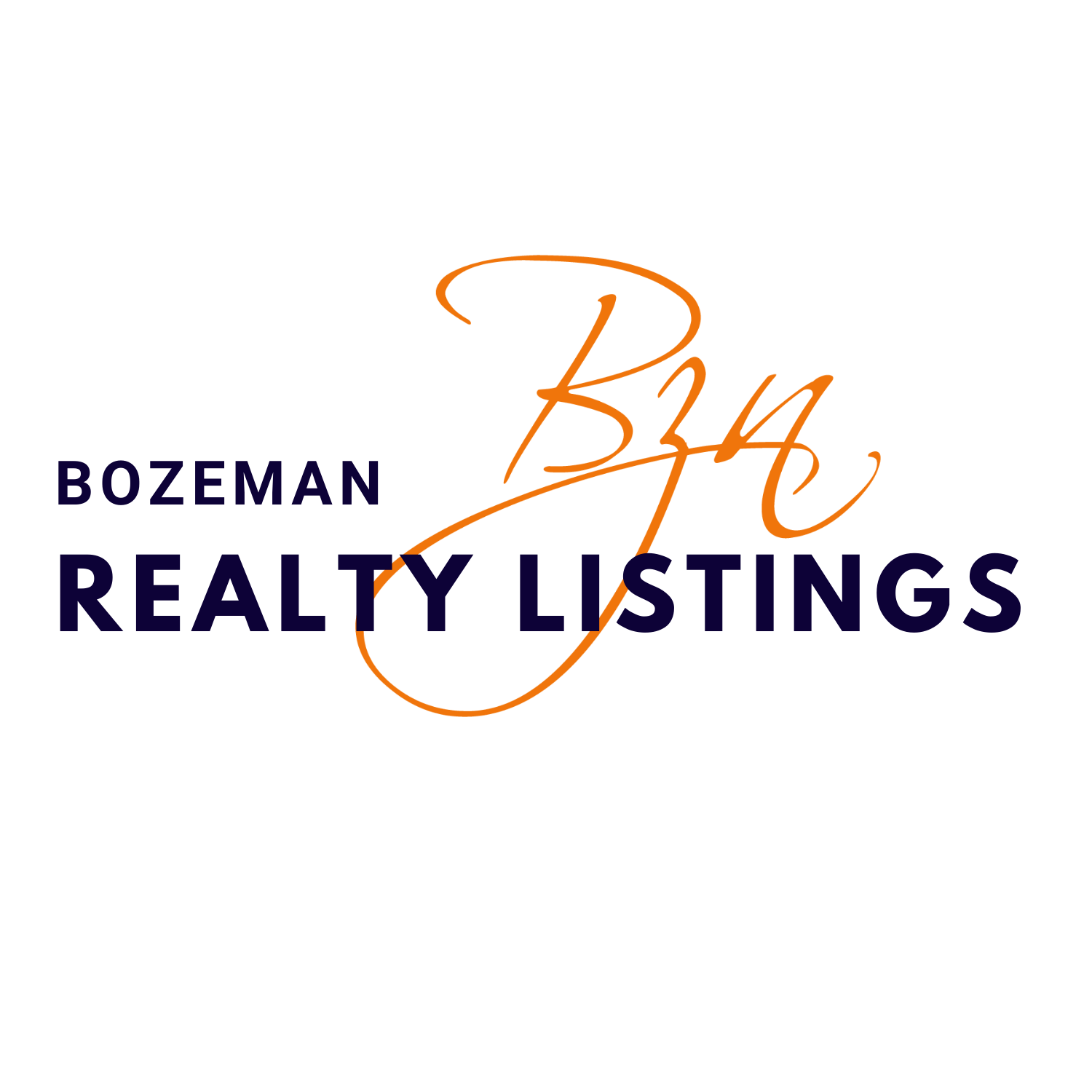 I have worked with Luci on several property transactions, and have found her to be attentive and responsive, with a sounds work ethic. I give her my recommendation gladly!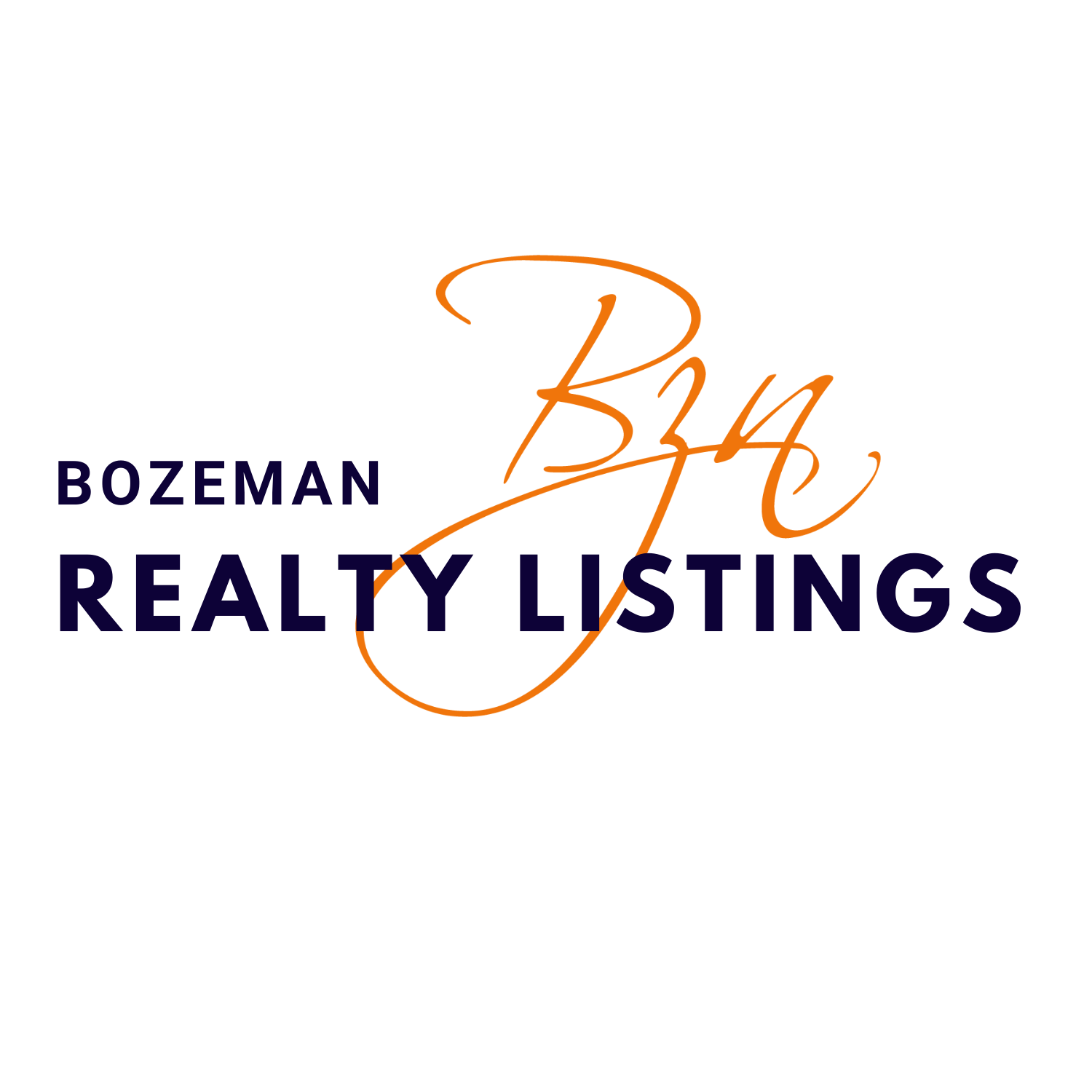 Luci is an energetic woman with a go-getter mindset. She has promise in the future and is an expert in her field of work. I highly recommend Luci, her technique, and bubbly personality will make you comfortable and you will be glad you met her.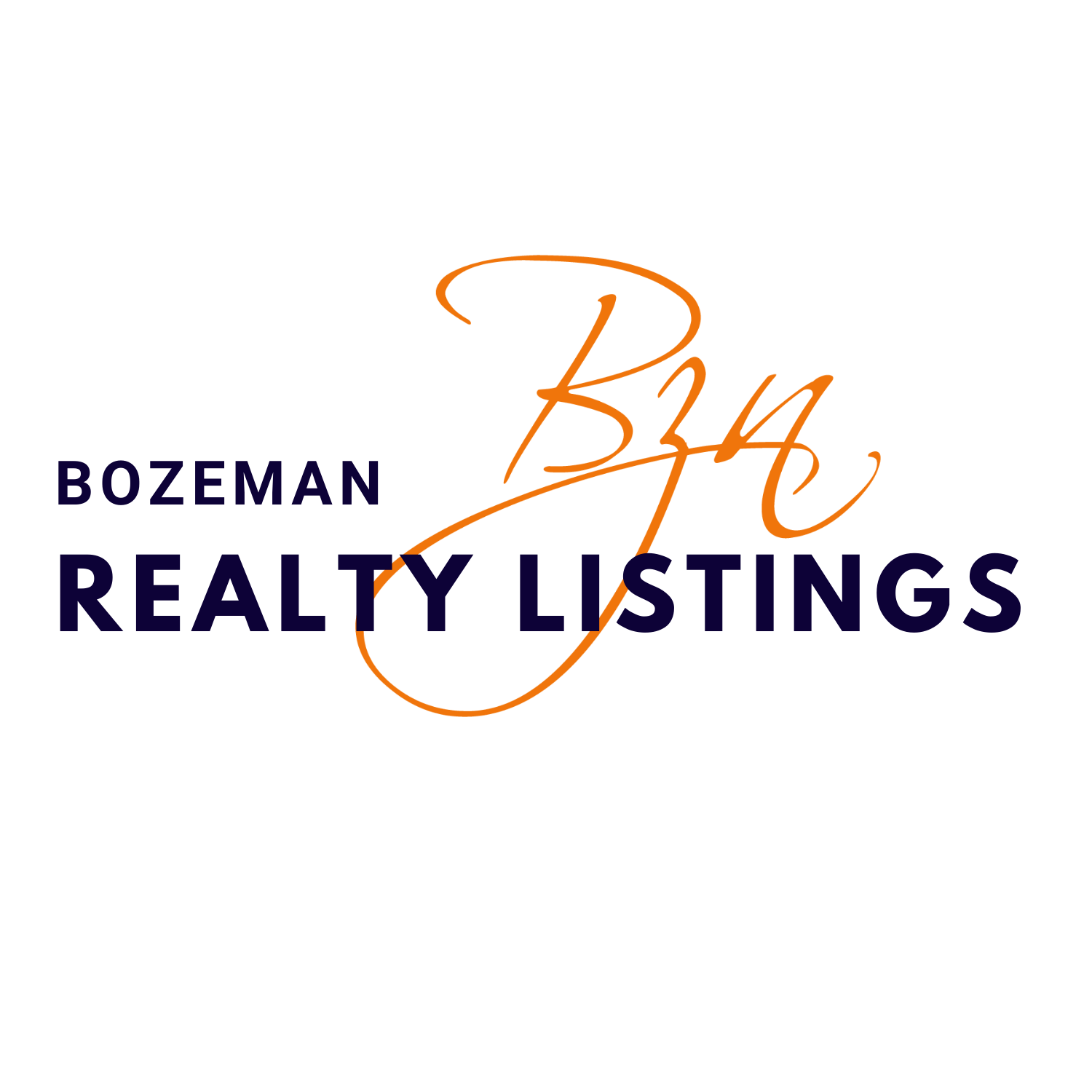 Luci is great at customer representation. I can always count on her integrity to assure us of having all the information necessary to make the right decision. She takes the time to understand our goals and thinks outside the box to give us multiple paths to reach them.
I give Luci my highest recommendation.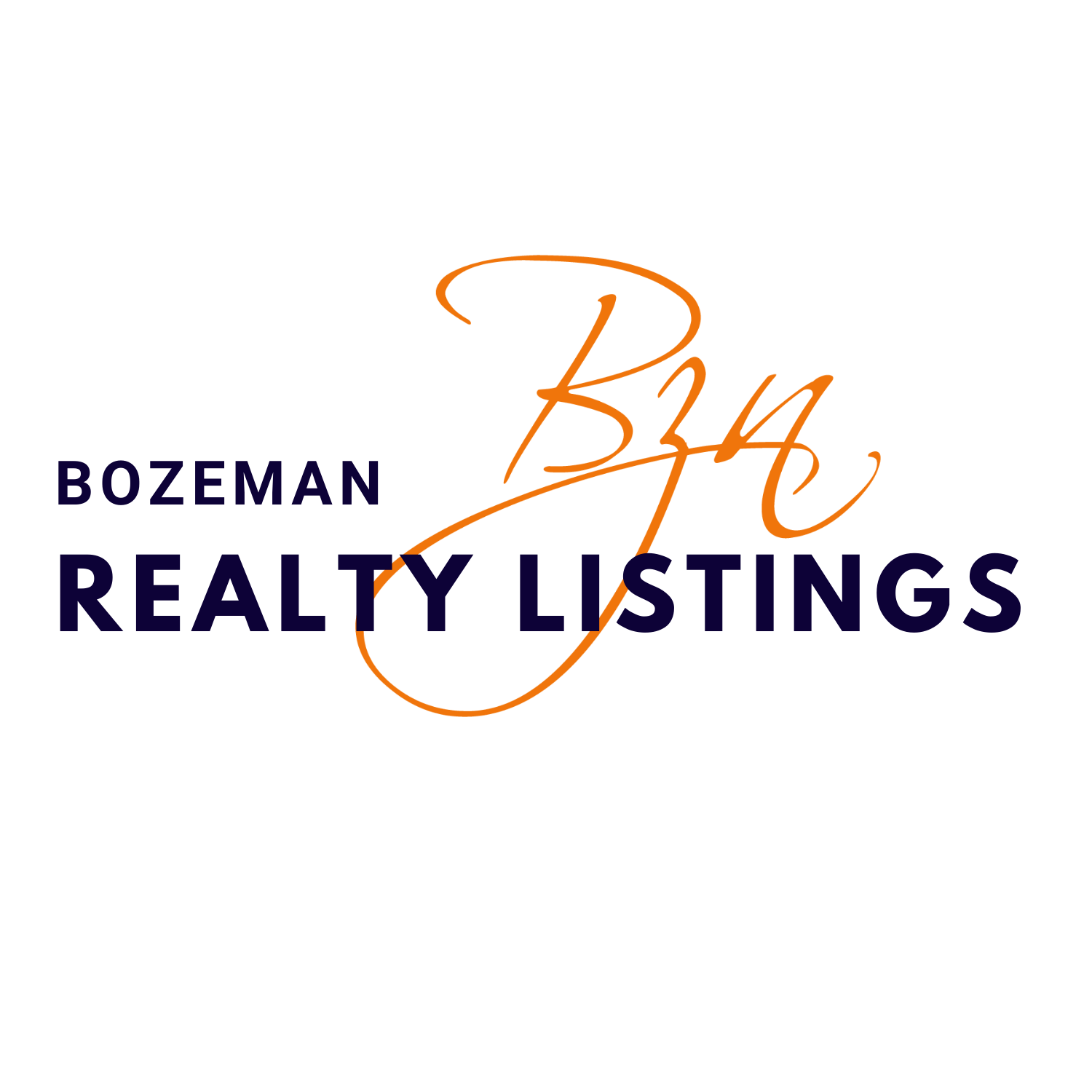 We contact Luci Edwards after not having much luck with another real estate agent in the area. Living in Southern California limited us to our knowledge of the area and current market conditions as well as the logistics of purchasing property in Bozeman from far away. Luci was very helpful locating properties that we were interested in until we finally found the property we were looking for. Luci has extensive knowledge in the current market values in Bozeman and helped us to negotiate a fair market price for our property. Luci assisted our loan officer during the escrow phase for a smooth transaction. She assisted us from afar to answer our questions, guided us to a reputable property inspector and made sure we were on track to close the deal. My wife and I would like to express our deepest gratitude to Luci for her professionalism as a top-notch Realtor in the Bozeman area. We look forward to future purchases and lasting friendship.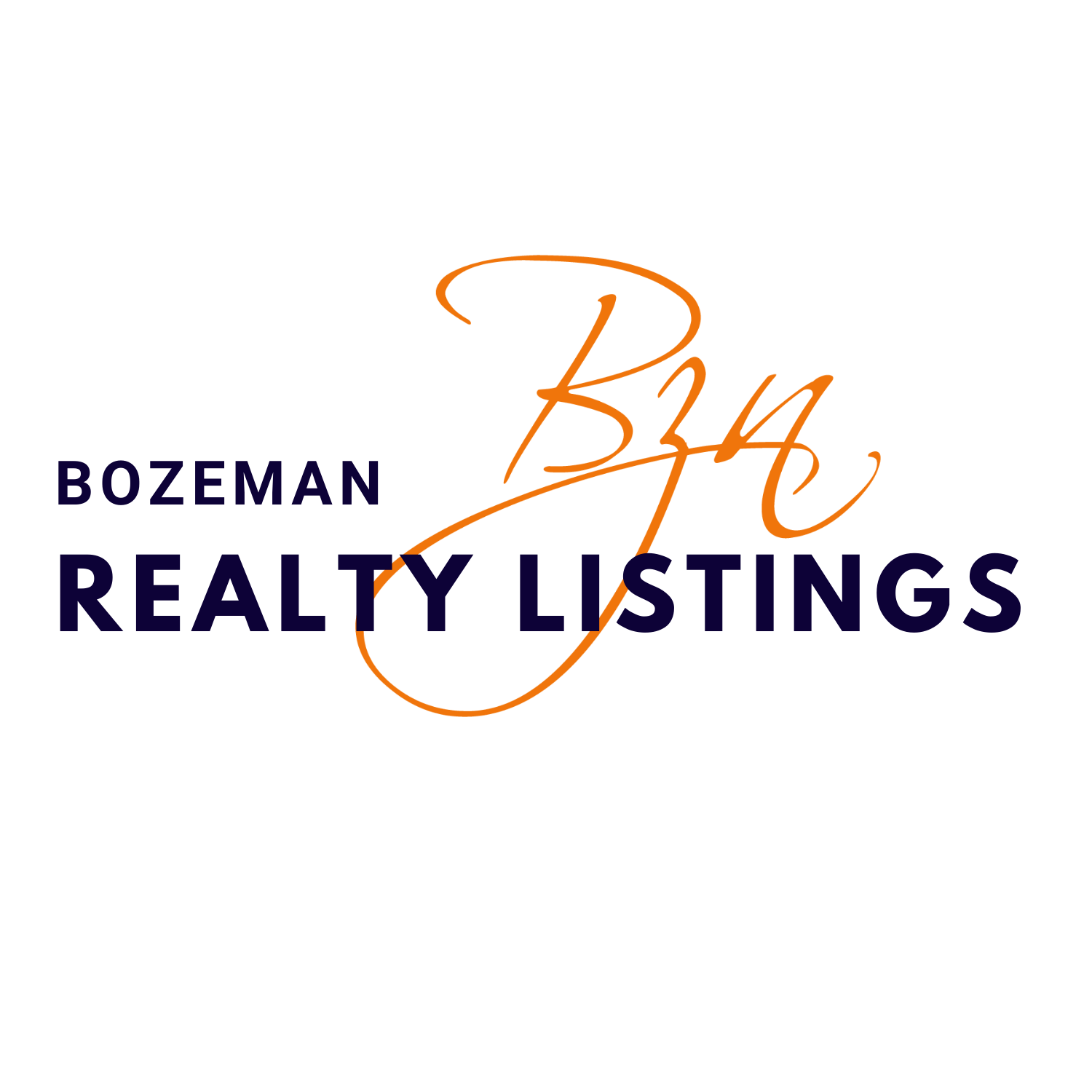 Thank you for your investment in the Chamber. I appreciate your support and look forward to working with you.
Wish you the best for Volunteering and being part of the Membership Committee Chair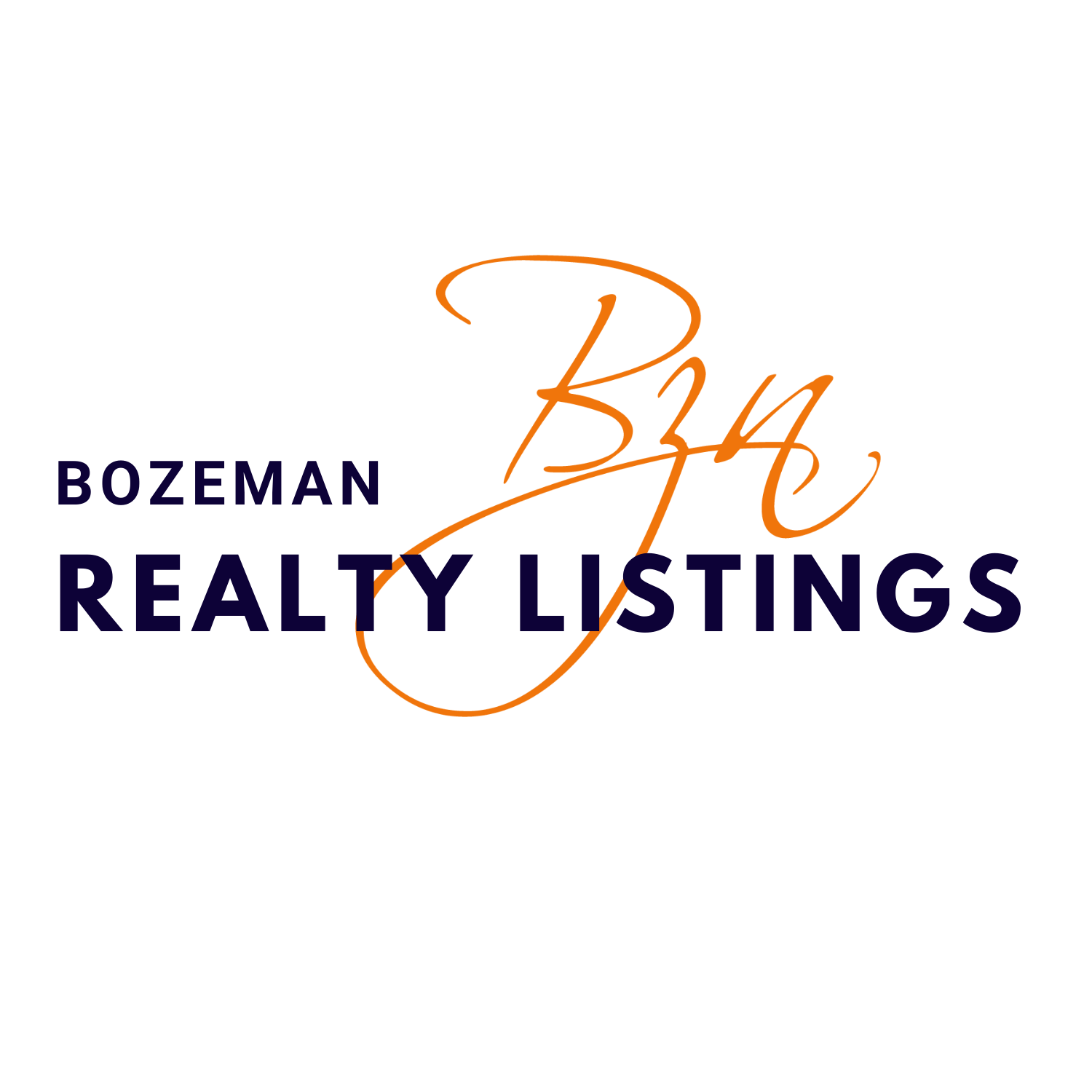 Luci did an amazing job selling my property. Unlike most professionals in our area, she kept me in the loop and returned my calls in record time. She kept my best interest first and foremost at all times. I was able to get a full asking price in record time. I have recommended Luci to my friends and clients withoutreservation. Thanks to Miss Luci I am off on my next adventure!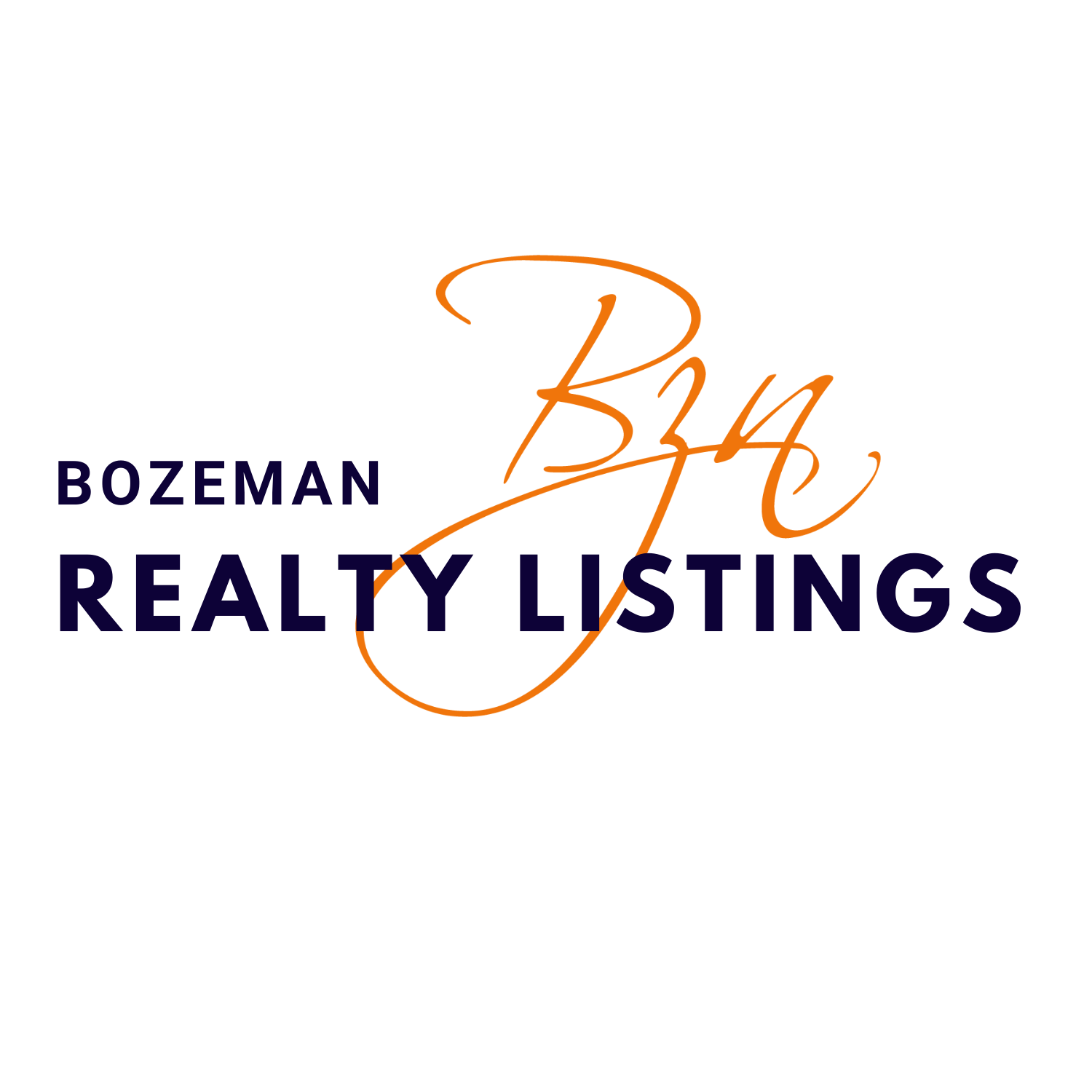 We were looking at houses and had started with a realtor who completely blew us off, so I turned to Zillow and went through the Find A Realtor search and came across Luci and it was the best decision ever. From the first e-mail, she was prompt, courteous and interested in what we wanted. She never pressuredus, she was very open and honest and goes above and beyond to help out. She kept everyone in the loop including the lender. Both my fiancé and I immediately loved her from the first meeting. Highly recommend her. I would use her again for any real estate needs. Wish I could give more than 5 stars.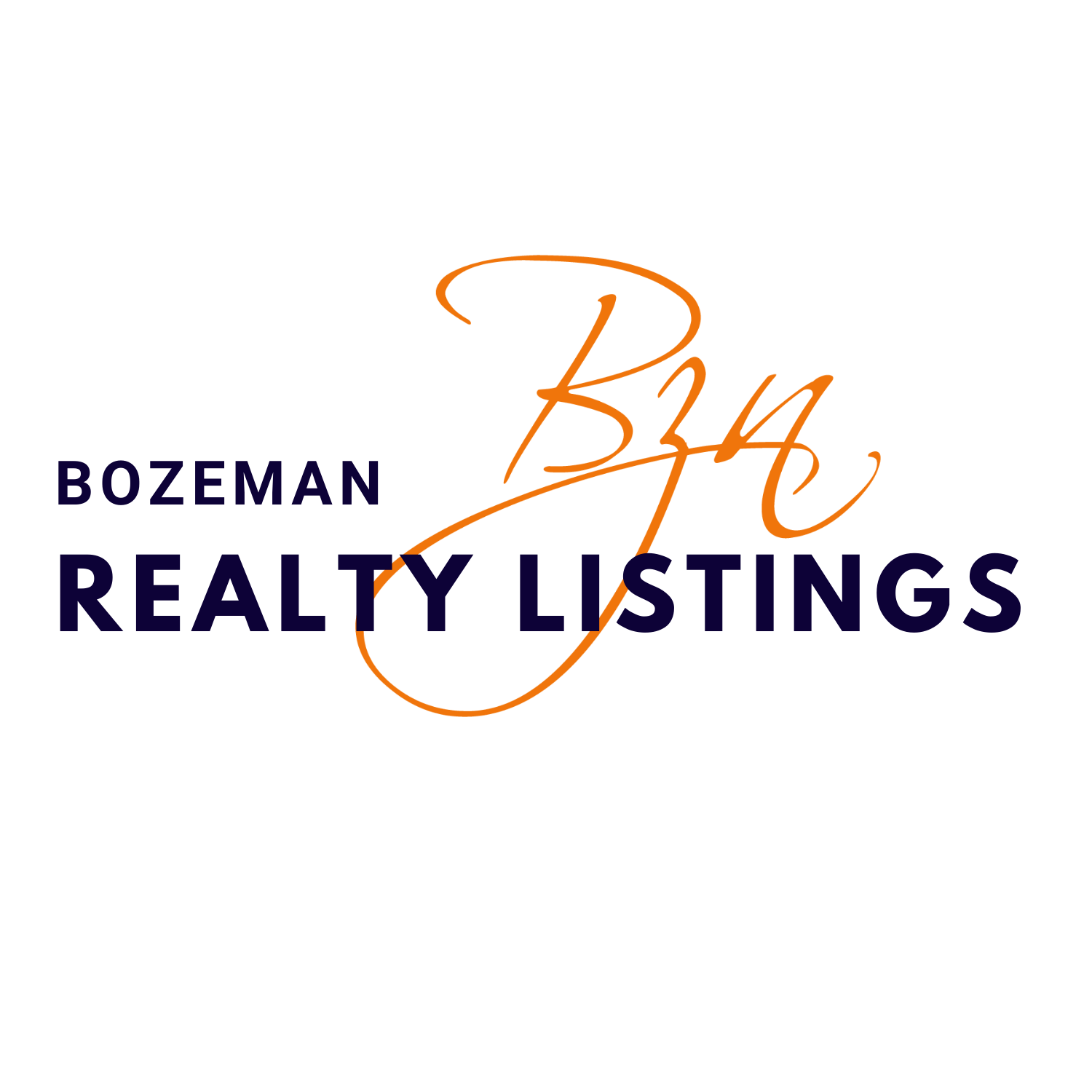 I highly recommend Luci Edwards to anyone in need of professional real estate services. I have to know Luci for over six years and during that time my family has used Luci for several real estate transactions. She helped us find a new and better business location. She made the transition easy and comfortable becauseat the same time she was able to find a buyer for our old business property. Luci also found an excellent investment rental condo for us. Luci worked hard on all of our real estate transactions to negotiate a good purchase and selling prices. Luci was always professional and enjoyable to work with. I recommended Luci to a friend who was looking for a home where she could also place her business. Luci found her the perfect home that was also suitable for her business. I believe that Luci is an excellent realtor because of her real estate knowledge, integrity, cheerful disposition, and hard work ethic.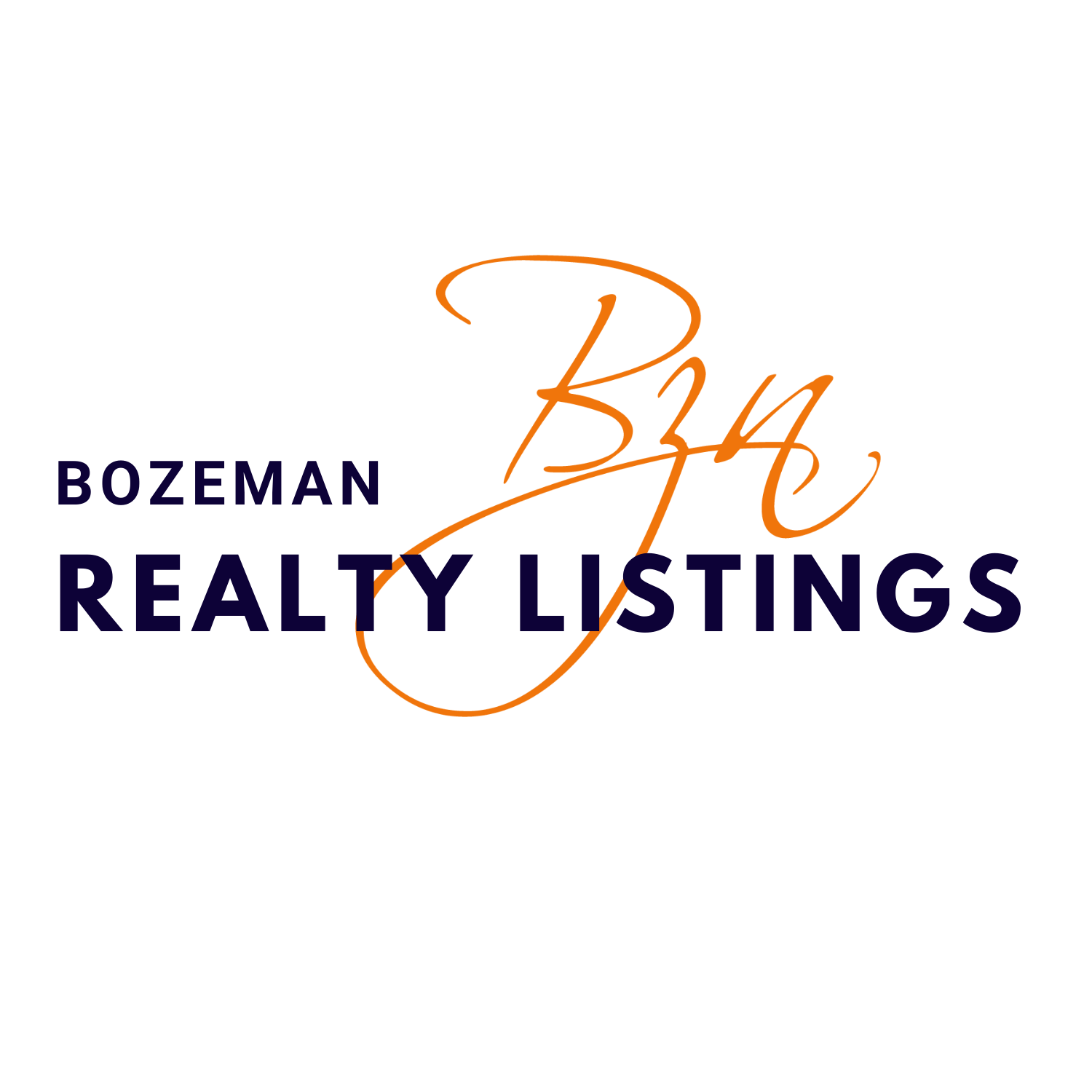 We were very happy to find ourselves teamed up with Luci when we began our hunt for a new home in Montana! Moving from another state and trying to keep the purchase moving from thousands of miles away seemed like it would be a much more challenging feat for us to pull off. Luckily we had Luci helpingus. Even when she took some time for personal travel, she would answer our calls/questions and continued working for us. Plus she is just fun to be around! we love Luci!!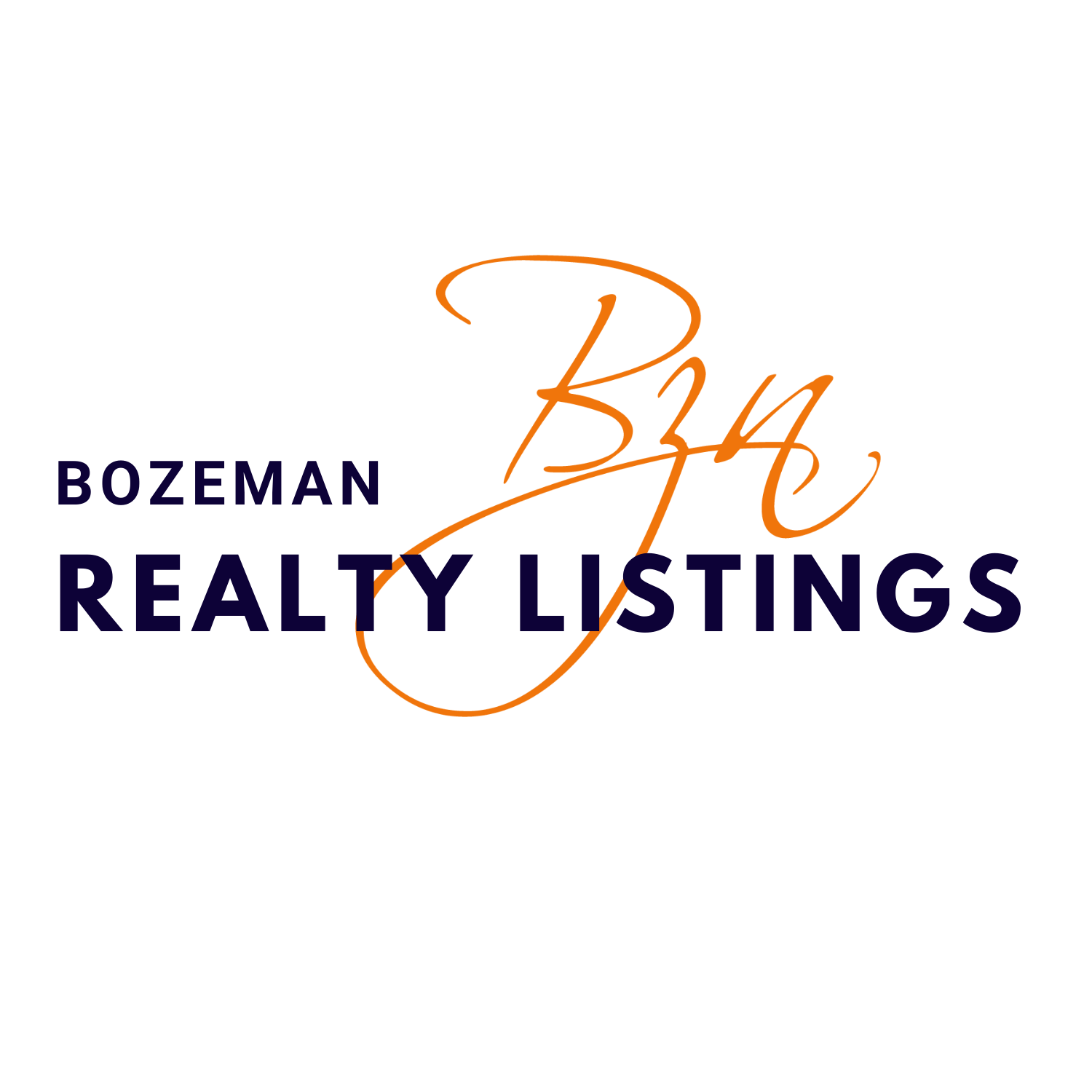 Darling Luci! This month we celebrate our third year in the home you helped us find. You treated us as if we had a million-dollar spending plan…We are so grateful for your care and expertise and wish you great prosperity in the coming year!! Nós te amamos, Luci!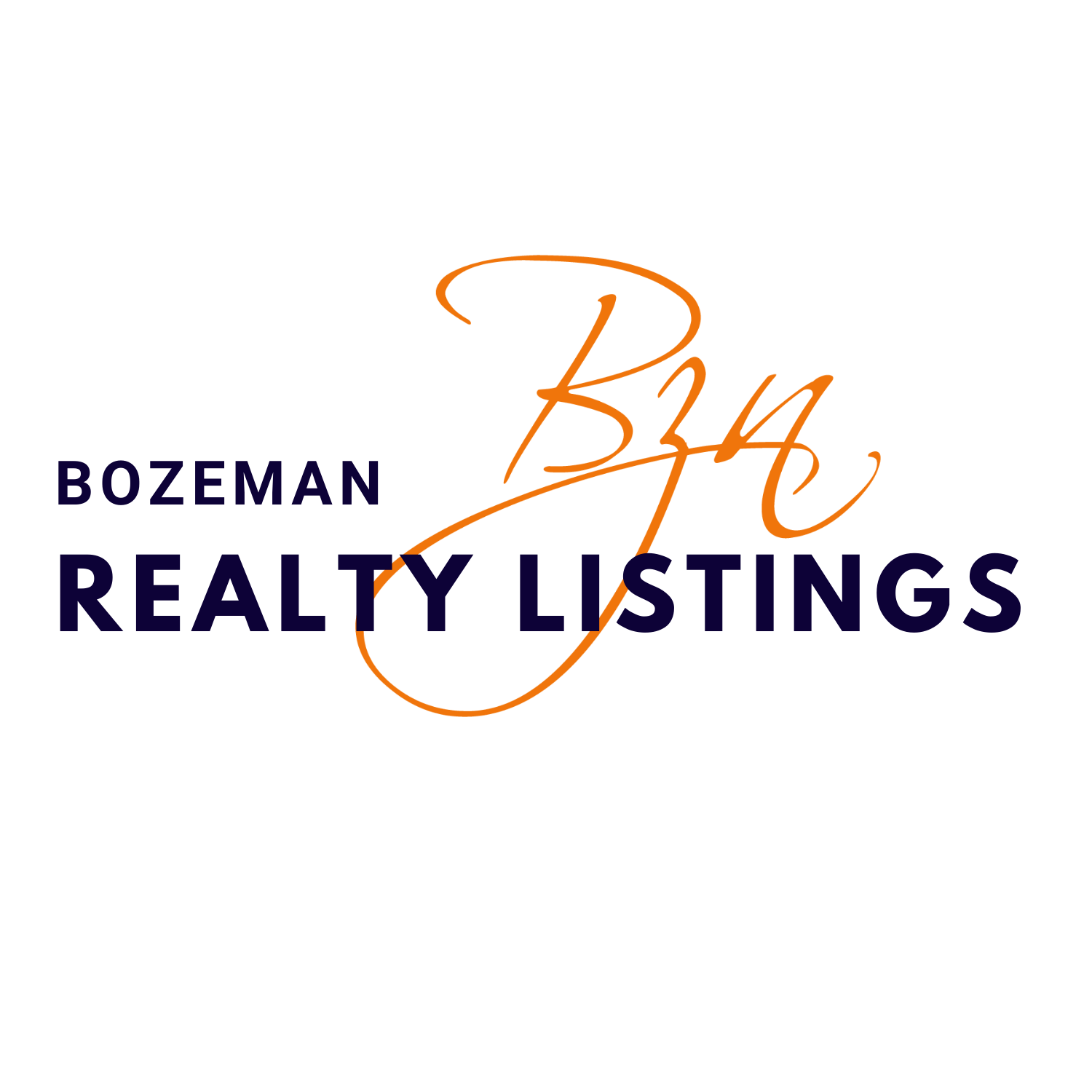 If your looking for a realtor/broker that's honest, reliable, fun to work with and looking out for your best interest then look no further! Luci Edwards is the best in the business as far as we're concerned. We have used her more than once selling two homes and looking for another. She will work with your schedule (when most don't want to work weekends or evenings, she even showed us a house on Easter!) and she will always return your calls/text, emails. Answer any questions you have or find the answer for you. She will work to get the best deal for you! She cares about her clients and looks out for you! She has a great sense of humor. So look no further I promise you will not be disappointed!!" Darryl and Tandy Ball (Seller) 5 days ago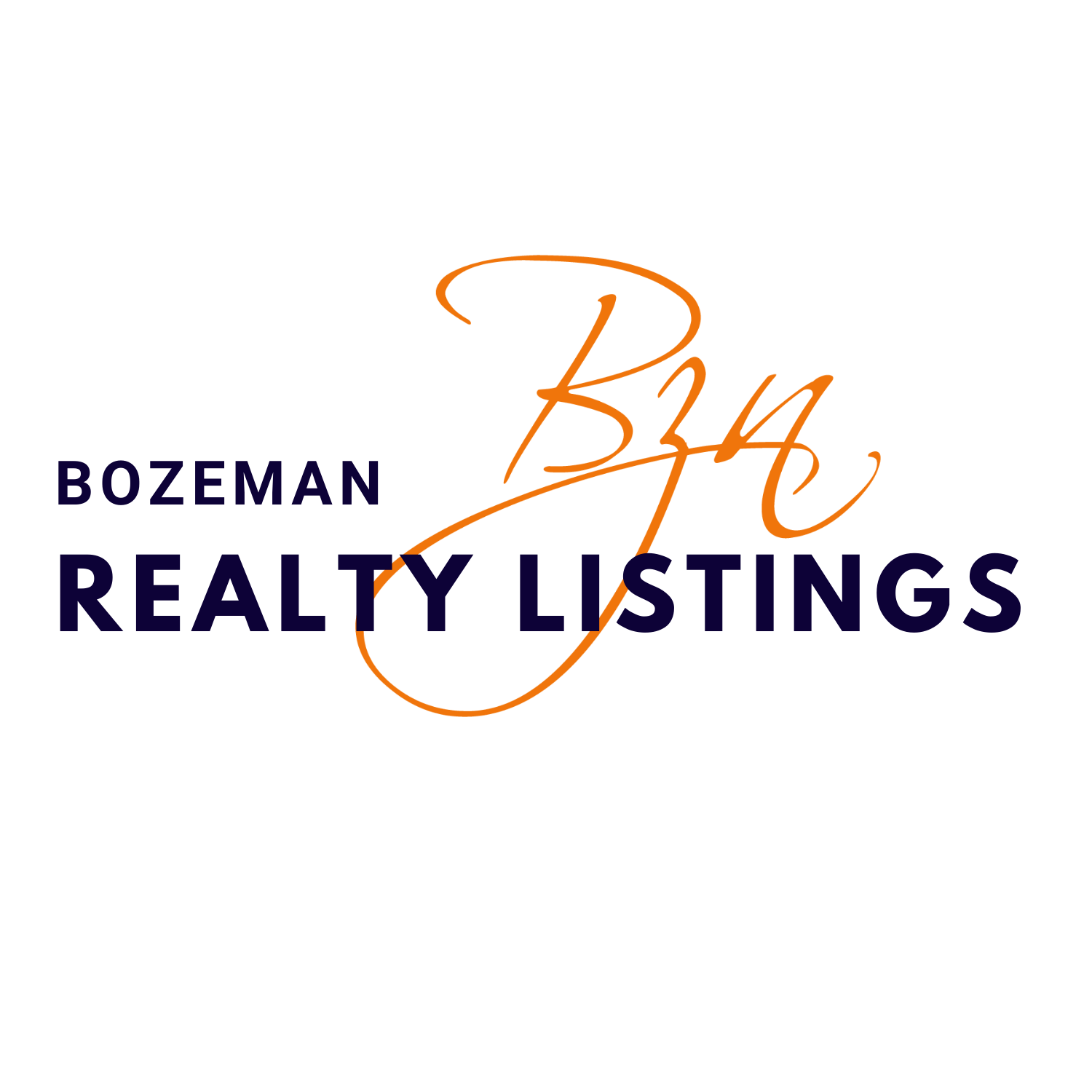 We found Luci through a listing on Trulia. She responded very quickly and knew just what steps we needed to take in buying our first home. She was always available to show us houses and prompt in answering questions. She was also very patient. She said from day one that if we needed to look at 20 houses, then she would be happy to do so. One thing that particularly stood out in our experience is her understanding of the contracts. She put a no-compete clause in our offer, which allowed us to come back with a higher offer and get the perfect little house for us rather than losing out on the bid. We also really enjoyed all the others that Luci recommended, such as Amber at Fairway Independent Mortgage and the inspector she hired. Both were professional, knowledgeable and prompt. Overall, it was a way easier experience than we were expecting!" Lindsey Keeley, Bozeman, MT (Buyer) 6 days ago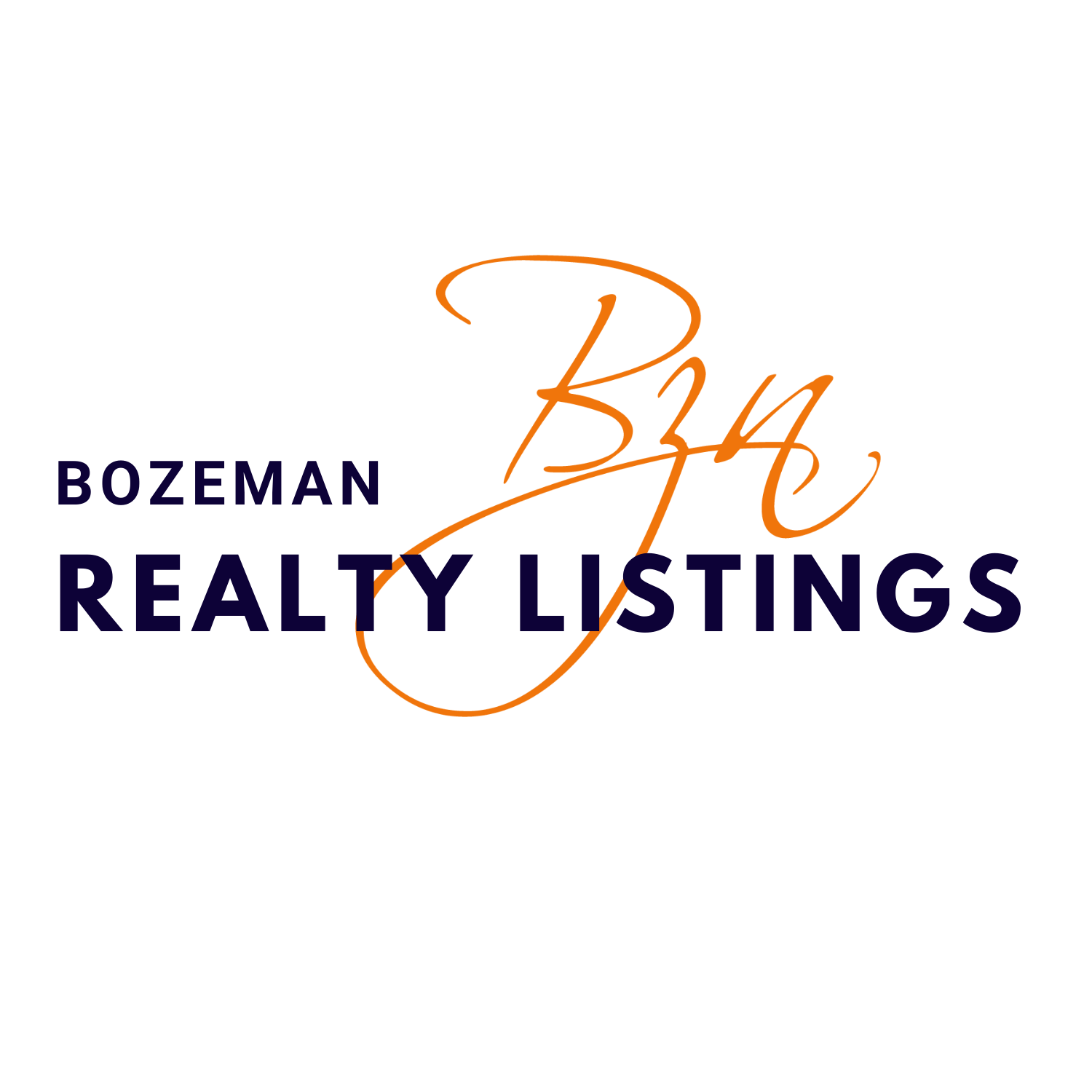 Dear Luci, Just a quick note to let you know what a pleasure it was doing business with you on Wallace's transaction. You were wonderful to work with and I hope we will have the opportunity to work together again in the very near future. If I can be of any assistance to you or your clients please do not hesitate to call me, anytime.
Thank you for your business, Desiree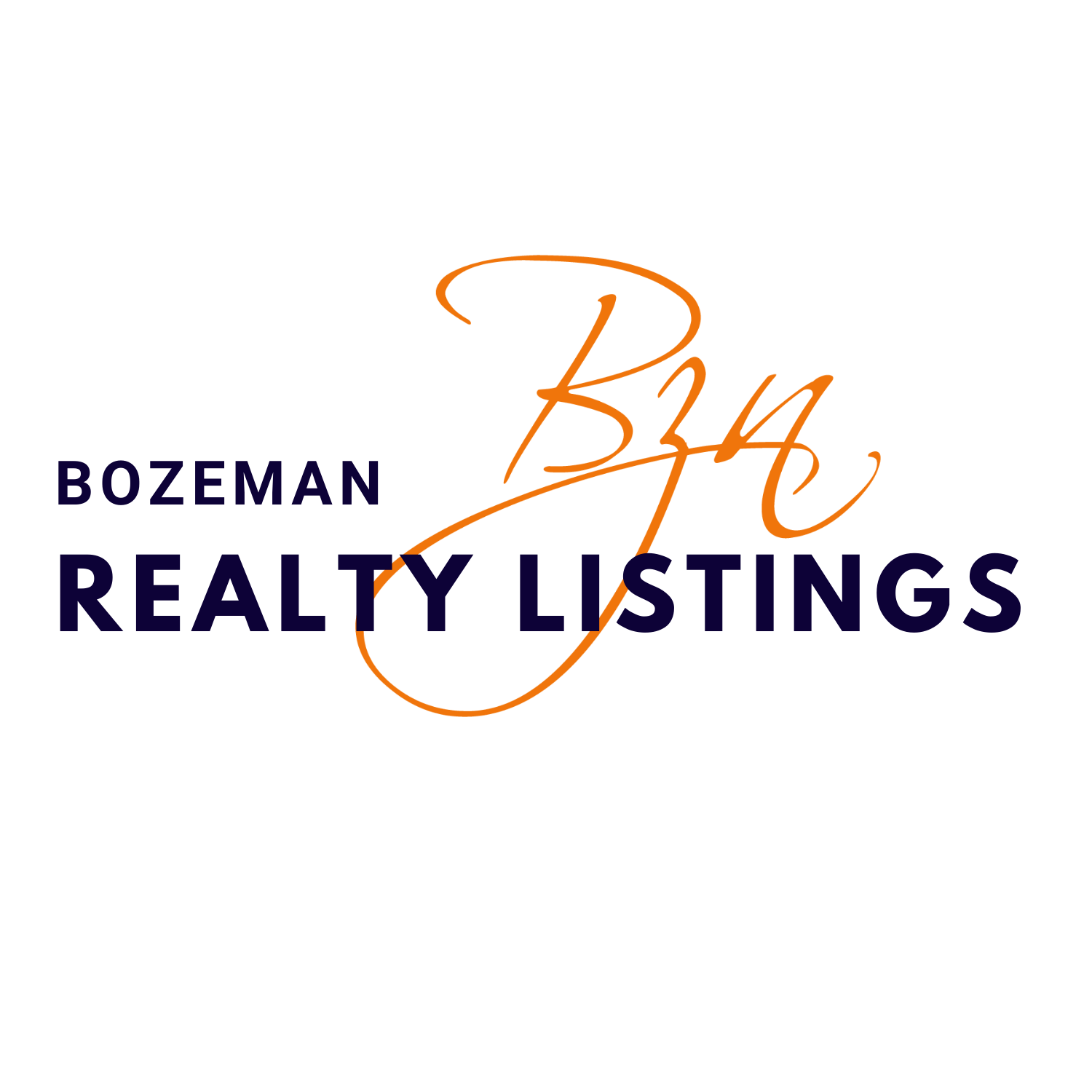 Luci, Thank you so much for your personal assistance, your energy, patience, and expertise! You are the best real estate agent!
Warmly, Rachel and Robert M., New Jersey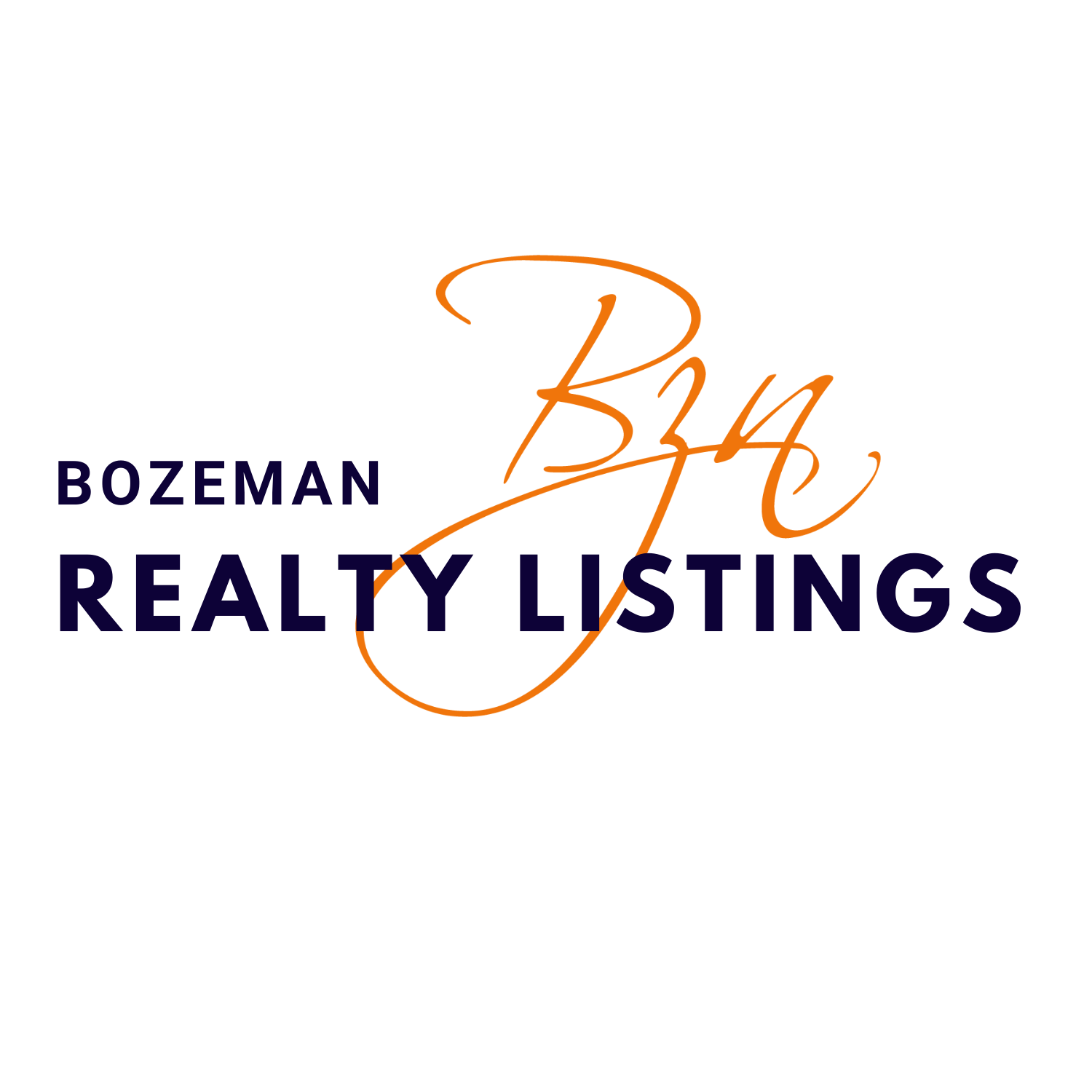 Luci is motivated, personable, and works hard for her clients. We partnered with Luci in 2011, 2012 and again in 2015 on a purchase of our commercial property for our business. Thanks to Luci's communication with me, and aggressive negotiating skills with the seller's agent, we were able to close on a deal that exceeded our expectations. If you are in the market for a real estate professional who will truly represent you, look no further, you have found her.